The Bosch Nyon E-bike computer is a networked on-board computer with navigation and Engine Tuning for E-bikes with Bosch drive. We have tested the E-bike computer.
Bosch plays an important role in the E-bike business. The automotive supplier equips nearly one-third of all sold Pedelecs according with its crank drive. To this E-bike motor, there is now the networked computer Nyon, which we have tested. Currently, the Bosch Nyon only with new E-bikes together with Bosch drive from the performance series is to have. In the course of the year, Nyon as well as retrofit device should be to have.
Nyon serves as a speedometer for evaluating driving, engine – and fitness data, is a navigation device and the Bosch engine controls. With the corresponding eBike connect app and online community becomes an all-round service for navigation, route planning, fitness diary.
Route planning via app
Map and routing data refers to Bosch of the Navi experts Skobbler (test). The maps are based on the free Open Street Maps (OSM) and are free of charge. However, the navigation is included only in a radius of 20 km around the home address, you have to pay extra more Navi packages in the eBike connect app on your Smartphone: Germany will cost about twice less than 15 euro, global routing. At one such noble Radnavi that could have also included.
The routing works easiest on your Smartphone or PC. The navigation is done through 2-D or 3-D maps and turn by turn, but no announcements. However, the route planning is still limited: is there a start and destination point, Nyon calculated three variants: fast, short and beautiful – the latter with points of interest along the route.
Round trips or intermediate planned to leave, special wishes of the route remain sidelined. Both should be coming soon via software update. It, because no bike route planner takes into account the preferences of all types of wheels. The import of GPS tracks from popular among cyclists, also will run until then.
Built-in power meter
The on-board computer serves as a speedometer and odometer. And he displays navigational information such as the self applied performance. Which determines the drive in the crank and calculates its own performance. Also the height, incline, or the elevation of the tour are recorded by GPS. And finally, a Bluetooth heart rate belt can transmit the driver's heartbeat on the display.
All of this information presents Nyon fitness display in configurable speedometer and and collects the driving data into the online tour archive if the data matching work correctly. By the way: Nyon displays turn by turn in case of doubt about the view of the speedometer.
E-bike control
Finally, the E-bike in the Nyon district can be controlled. The drive offers four performance levels, with which he reinforced the own strength up to 275 percent. The Nyon-app support can be on top of that fine adjustment.
The Nyon is operated by a handlebar remote control with joystick within reach of the thumb. This is unusual, but logical and safe for touchscreen-familiar smartphone users. The interaction with the phone worked in practice very easy: Once paired, both devices will always quickly exchanged data. Is there anything that can't Nyon so at the end? Yes: Tire patch.
Gallery
Bosch Nyon E-Bike-Computer im Test
Source: www.connect.de
Bosch Nyon Retrofit Kit
Source: electricbikesguildford.com
Le 5 Sfumature del Bosch Nyon e-bike computer
Source: tecnobiketerni.it
Bosch Active Line und Bosch Performance: Neue Motoren vom …
Source: e-bike-test.org
NYON Nachrüst-Kit für E-Bikes mit BOSCH-Antrieb
Source: www.veloplus.ch
Erster Test / Vorstellung NYON Bordcomputer v. BOSCH 2015 …
Source: www.youtube.com
Bosch Nyon Performance: All-in-one-E-Bike-Bordcomputer
Source: e-bike-test.org
Bosch E-Bike: 500 Wattstunden-Akku kommt 2016! Mehr Power …
Source: www.elektrobike-online.com
Bosch Nyon 8GB Nachrüst-Kit für Elektro-Fahrrad E-Bike …
Source: bikepark-dissen.de
Can the new Bosch Nyon be retro fitted to my existing eBike?
Source: www.e-bikeshop.co.uk
Bosch Nyon E-Bike Cycle Computer Display online shop
Source: www.ilovebike.it
New Bosch Nyon eBike Performance Navigation System for …
Source: www.e-bikeshop.co.uk
Bosch Nyon 8GB Performance E-Bike
Source: www.elektrofahrrad24.de
Bosch Nyon all-in-one eBike On-Board Computer jetzt …
Source: www.bikes2race.de
Fahrradcomputer mit Navigation – Reisemobil PRO
Source: www.reisemobil.pro
Bosch Nyon E-Bike Cycle Computer Display online shop
Source: www.ilovebike.it
Bosch E-Bike-Neuheiten 2015: Bordcomputer Nyon …
Source: www.elektrobike-online.com
Im Test: Bosch Nyon-Display – ein echter Bordcomputer für …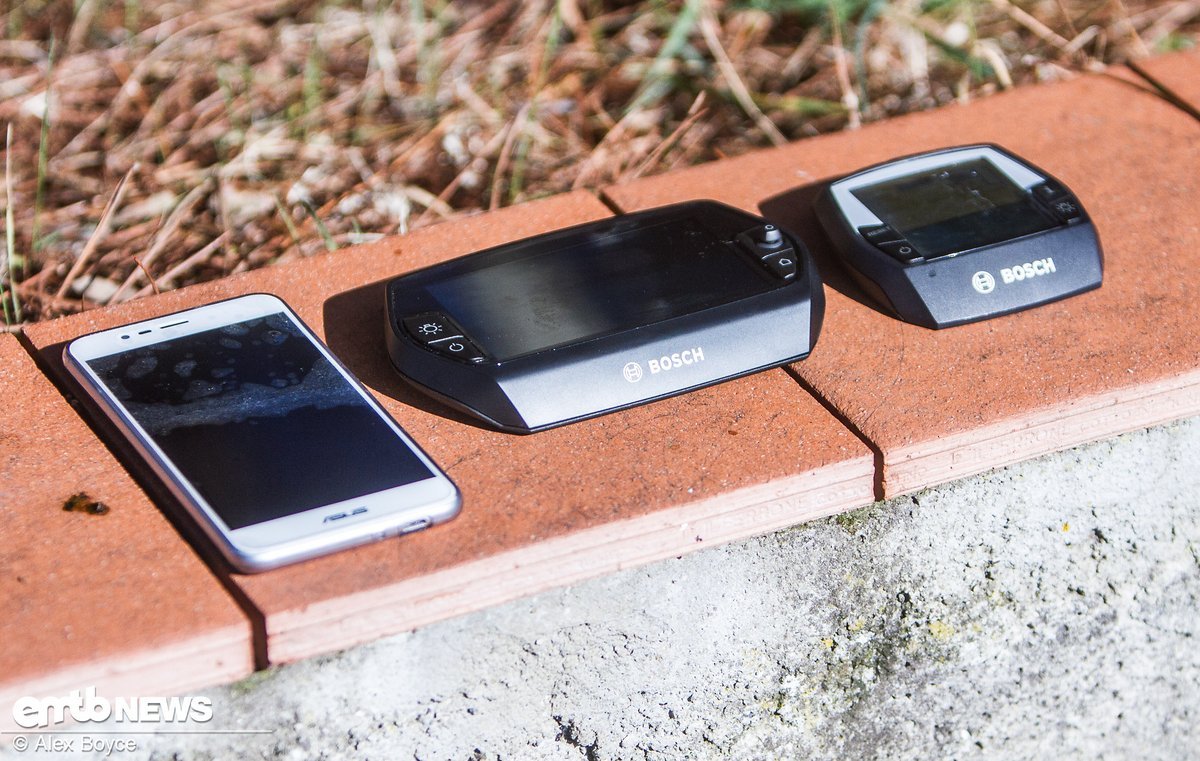 Source: www.emtb-news.de
BOSCH NYON im TEST- Upgrade Kit E-Bike Nyon Display
Source: www.youtube.com
Bosch Nyon Nachrüst-Kit 8GB kaufen – eBike Zubehör
Source: www.fun-corner.de