The new default router of Telekom Smart means Speedport. He can a lot today, as shown in the test – but on smart-home features, customers have to wait until 2017.
For some time, market experts anticipated that Deutsche Telekom will present a successor for its default router Speedport W 724V. Now it's: the new is available since September and is called "Speedport Smart". Visually it differs only in details from the 2013 introduced predecessor – in the inner workings of a lot has happened but.
More Wi-FI performance
So, its Wi-FI equipment is now on 4 x 4 multi user MIMO, which increases the maximum data rate in the 11ac 1700 Mbit / s mode. Up to 600 Mbps 11n mode, resulting in the total value specified by the Telekom 2100 MB/s to be added. Also the Wi-FI range has slightly improved in direct comparison to the W 724V. Features such as parallel operation of two radio networks on 2.4 and 5 GHz including guest network feature as well as support for the Wi-FI roaming have remained "Wi-FI TO GO".
Android smartphones can now also comfortably via NFC the router log on. Like other newer Speedport models has also the Speedport smart the clever "router password": a removable from the base unit Folding card, on which are printed the passwords preset at the factory and name of Wi-FI and a QR code to the DSL help app. The latter in turn allows a quick log on to Wi-FI. Deutsche Telekom does not call the manufacturer of the Speedport smart though, reportedly he produced but exclusively by Huawei.
All important functions
The DSL modem supports VDSL2 vectoring all in the Telekom fixed network-relevant standards. About the blue link socket a fiberglass can also be connect modem, and the Telecom-IPTV offerings entertain is usable. In addition, the router provides four Gigabit Ethernet jacks, a USB hub with memory – and printer support, as well as two TAE Sockets for the connection of analogue terminals. There's not a S0-Bus, however can be operate ISDN devices to the "Speedport ISDN adapter" offered separately for $70.
Like the previous, the router's new signing has a DECT base station, the sign can up to 5 cordless phones. The DECT base will spark the advanced CAT-iq 2.0 standard and supports HD voice quality on IP-based connections, and with compatible remote stations. The Telecom recommends the combination with Speedphone models from their own offer – their menus and control logic are specially designed for the Speedport designed smart. But also third-party products such as the HX handsets from Gigaset are prepared to work with the telecommunications router.
Successful surface
The configuration interface accessible via a Web browser from our site is new and modern. It provides easy access to all settings and helps during initial Setup with useful connection tips. On request, you can enable also an expert mode with larger options. Botnet protection a firewall is installed, adjusted but still by hand up in expert mode. A useful detail depending on the site: In "sleep"mode the router can turn off completely all status LEDs.
Smart home is waiting
Disappointments mountains there any themes that the Speedport smart currently does not yet support. So, the name of the product and the carton and label "Your home network simply and clever control" indicate support for smart-home features. In the version supplied to the market launch (we could test smart advance with the firmware version 050129.1.5.002.0) they are missing but still completely. Deutsche Telekom but now already announced that, in the course of the year 2017 by firmware update functions should be provided.
Details are still not to learn from an official source, but a likely scenario looks like this: with Board funds and future firmware supports the Speedport smart according to DECTULE standard smart-home peripherals. Compatibility to other telecom-smart home-or Qivicon environment of common standards such as Homematic or ZigBee would deliver specific USB adapter. Until then, Telekom customers have to wait but still a little.
Gallery
Telekom Speedport Smart Router im Test mit …
Source: www.youtube.com
Test: Telekom Speedport Smart VDSL Router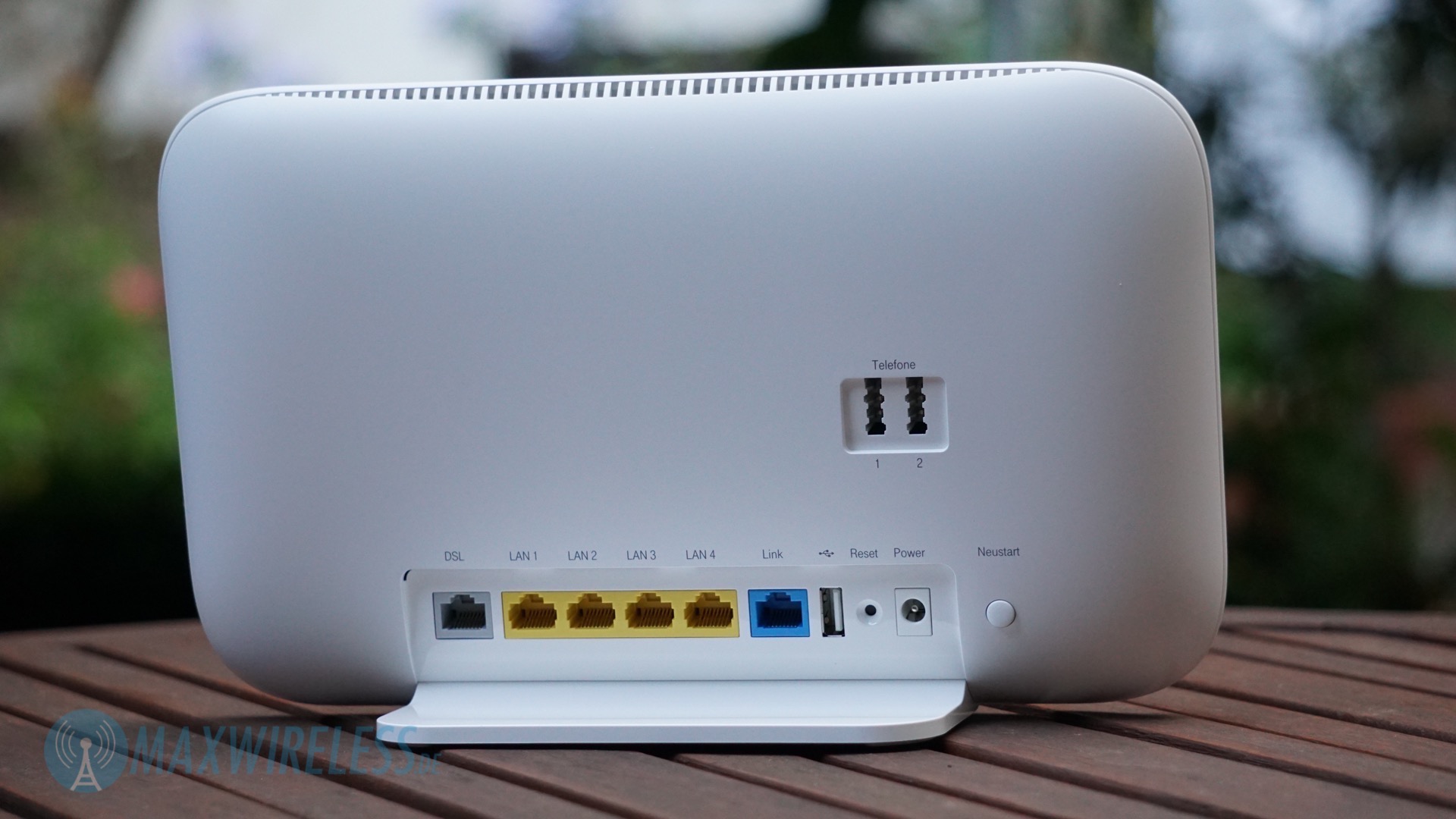 Source: maxwireless.de
Telekom Speedport Smart: Labor-Test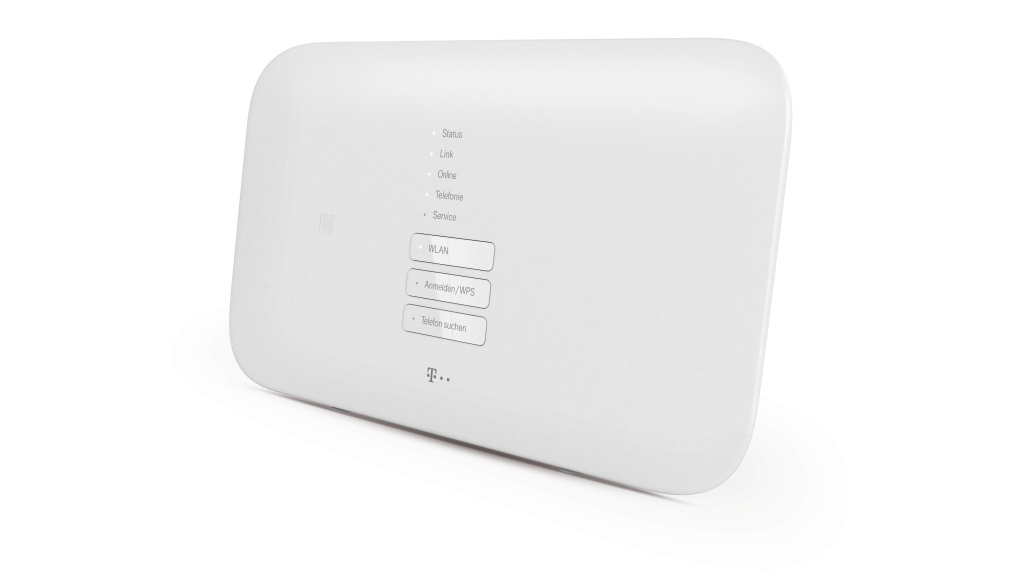 Source: www.computerbild.de
Telekom Speedport Smart: Labor-Test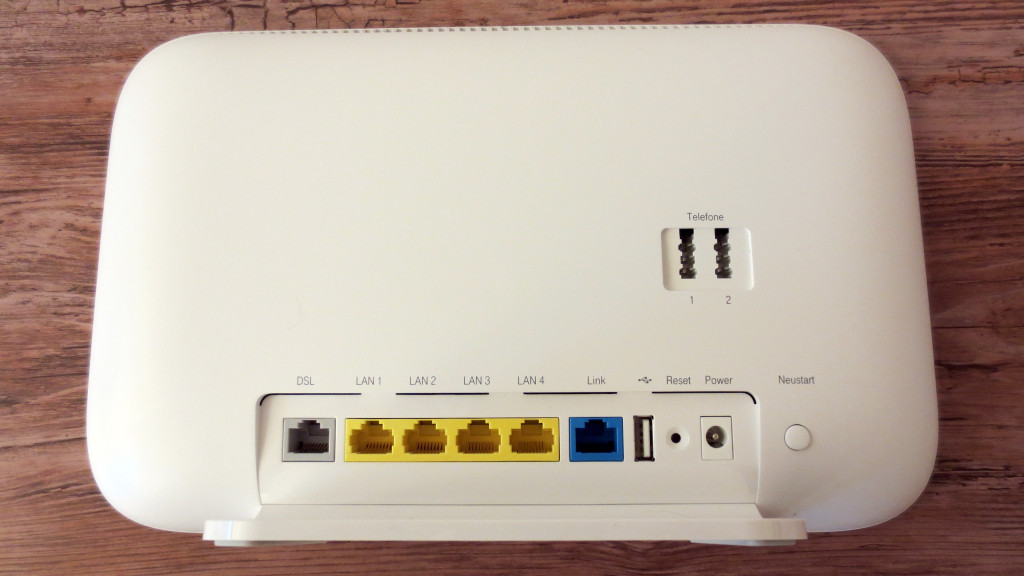 Source: www.computerbild.de
Test: Telekom Speedport Smart VDSL Router
Source: maxwireless.de
Test: Telekom Speedport Smart VDSL Router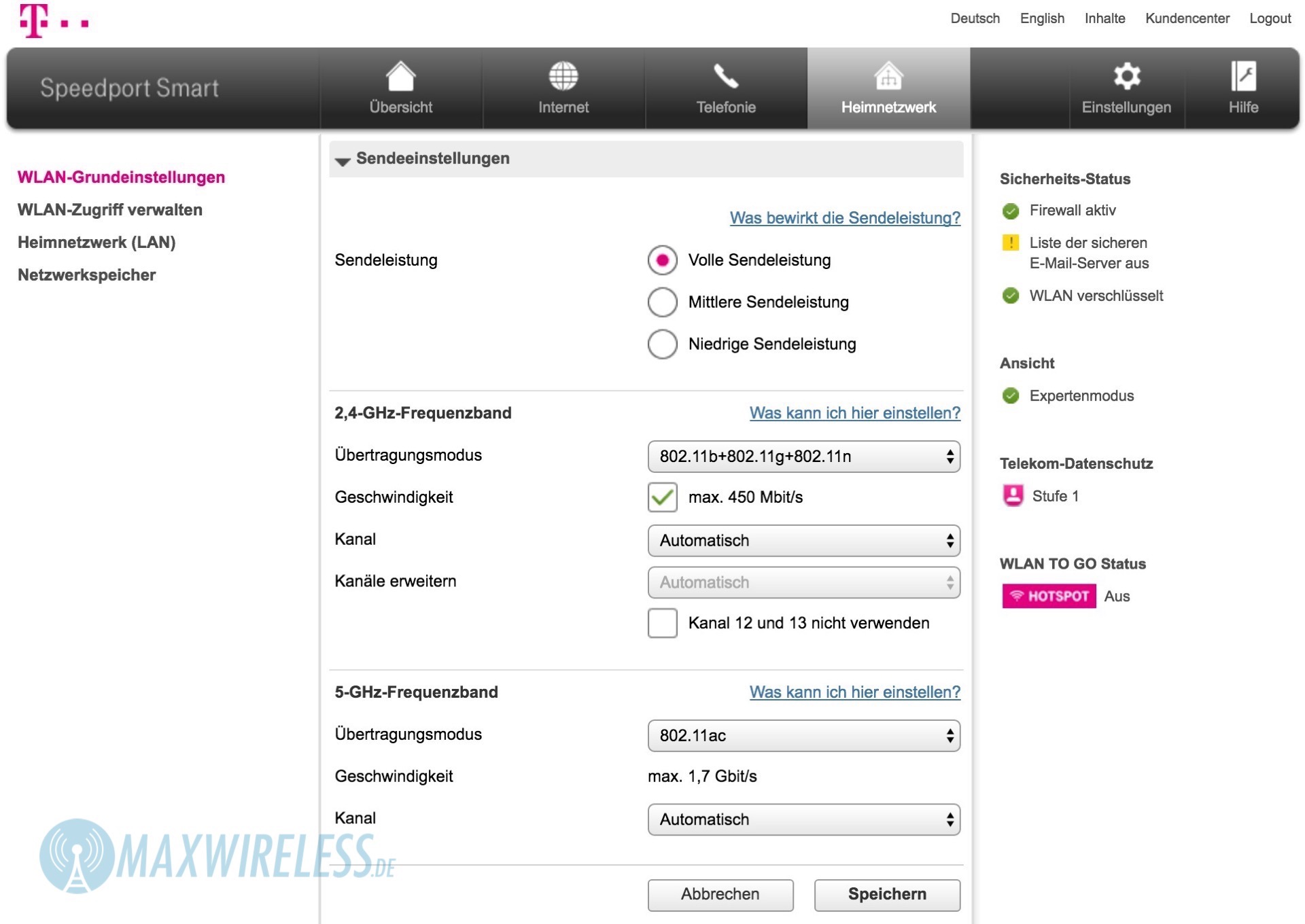 Source: maxwireless.de
Test: Telekom Speedport Smart VDSL Router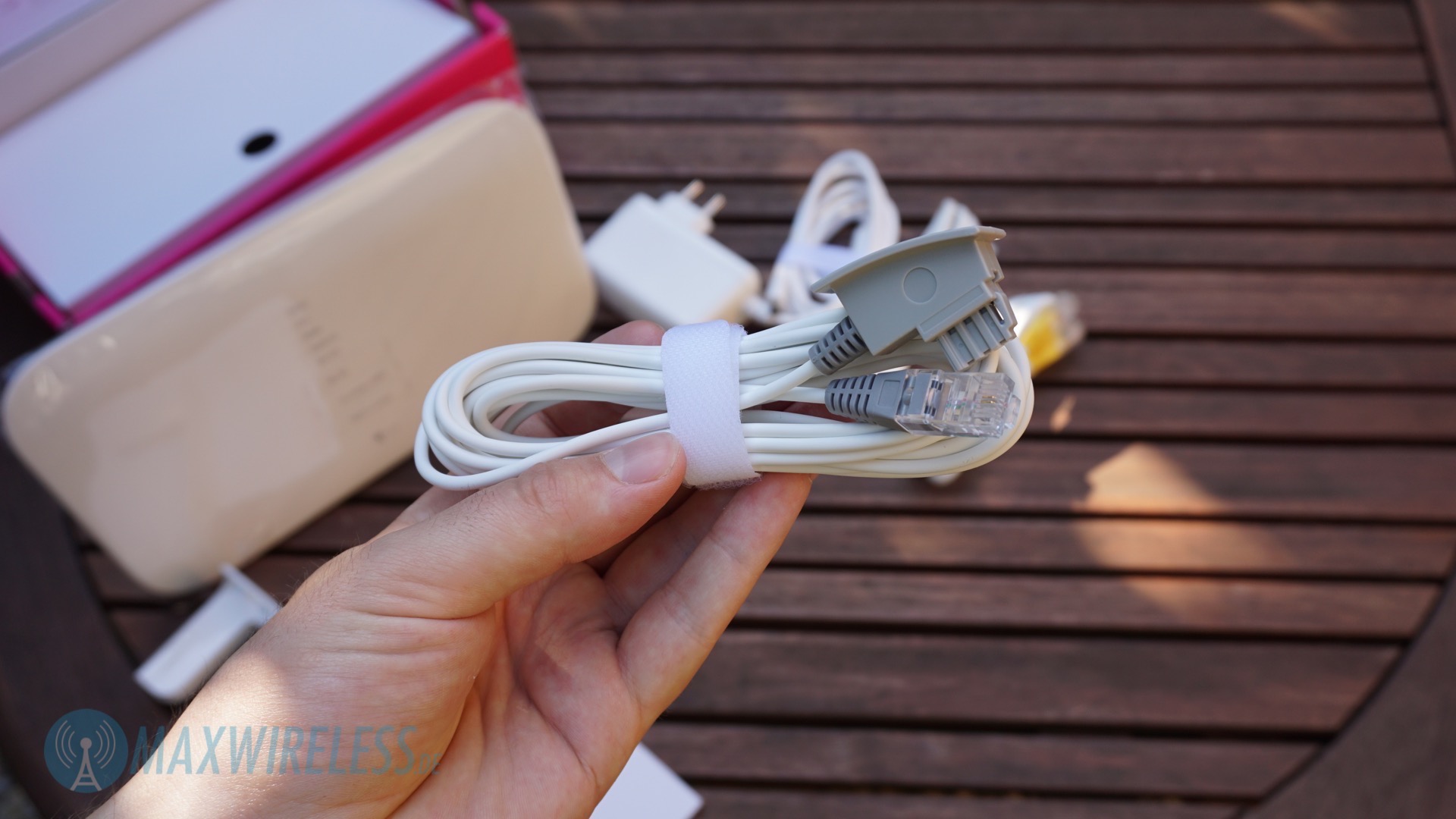 Source: maxwireless.de
Telekom Speedport
Source: www.dslweb.de
gewinnspiel telekom iphone
Source: haftungsausschluss-muster.de
Video-Vorstellung Telekom Speedport W 102 Bridge duo (WLAN …
Source: www.funnydog.tv
DSL-Hardware richtig anschließen: So verkabelst du Router …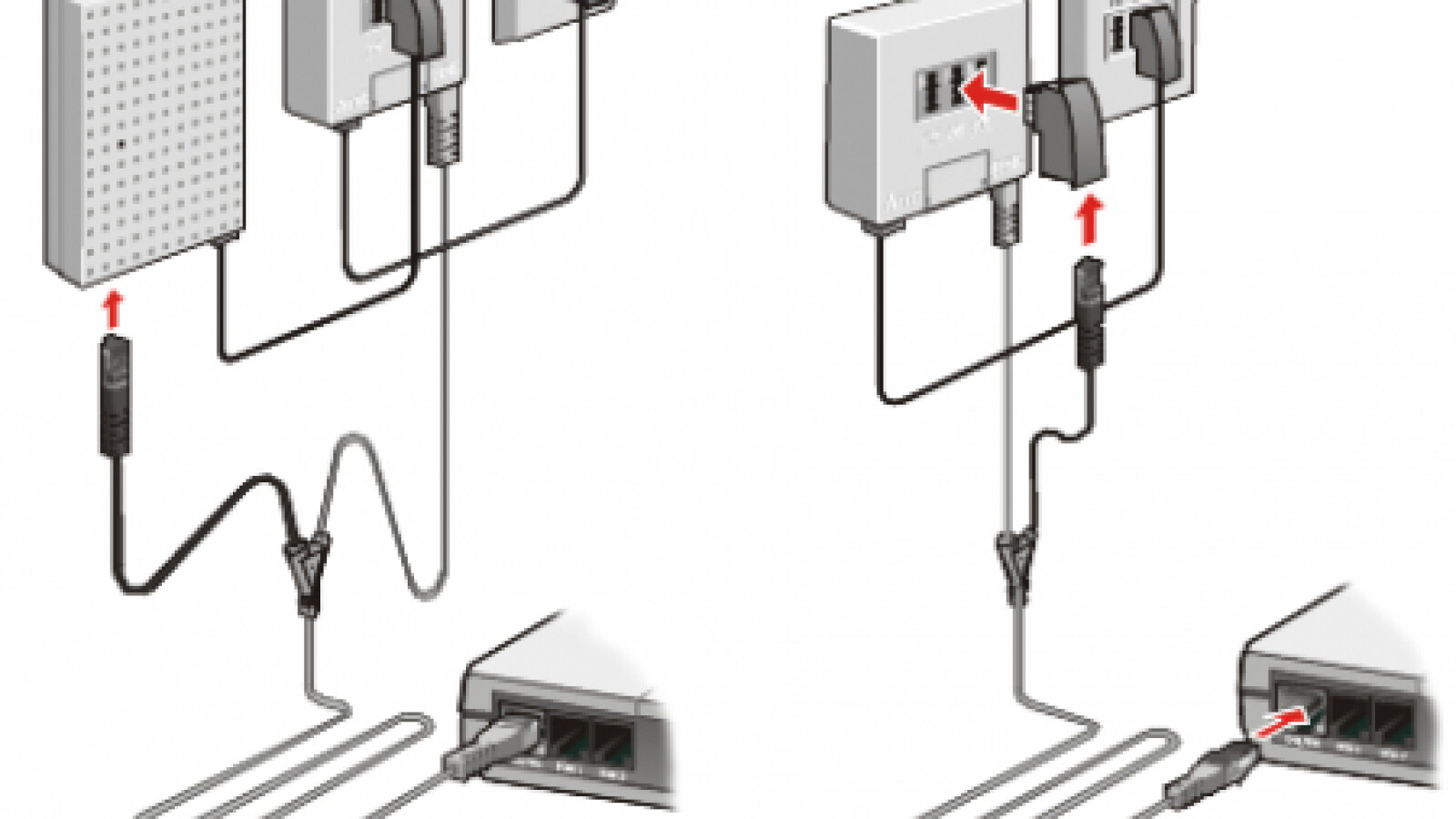 Source: www.netzwelt.de
LTE Stick ausgeklappt
Source: maxwireless.de
Telekom Mobilfunk-Vertrag kündigen – so geht's
Source: praxistipps.chip.de
ZTE MF823 Anschluesse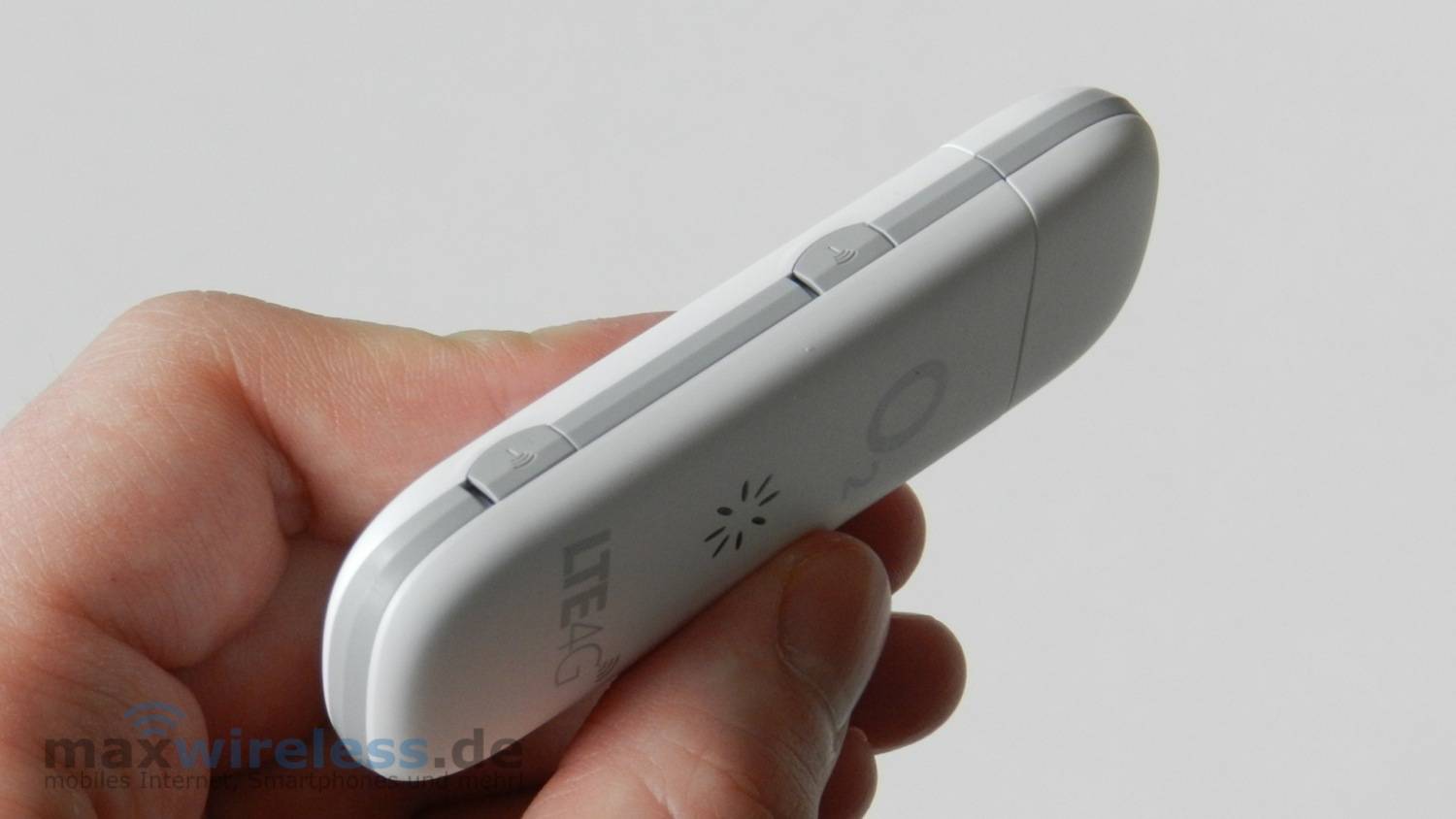 Source: maxwireless.de
DECT-Telefone im Test: Wer gewinnt im Vergleich?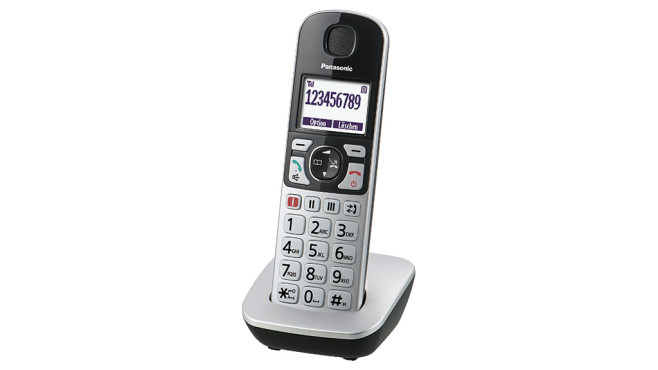 Source: www.computerbild.de
D-Link DIR-895L/AC5300: Labor-Test
Source: www.computerbild.de
AVM FritzBox 6842 LTE im Detail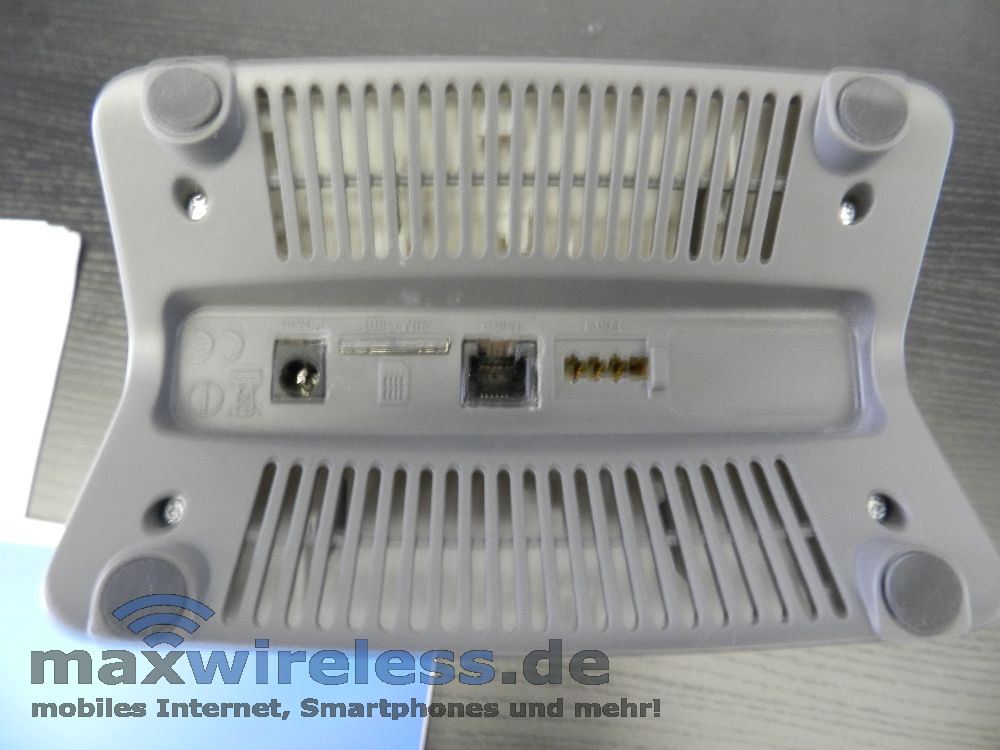 Source: maxwireless.de
ABUS Smartvest
Source: www.homeandsmart.de
FRITZ WLAN Repeater N/G AVM
Source: wlan-router-test.com.de
Telekom Speedport Smart
Source: www.dslweb.de