More pedometers than smartwatch, but with quite a fun gimmick.
Sexklockan. We are not saying that. Geeksme is not exactly shy with pulling on their gimmick, the supplied quick start guide gets when it unfolds on a small poster with a stripped couple in bed behind the text Life Lovers Watch.
Firstly, it is not a watch, but more accurately a pedometer. The distinction means mainly that you have to press a button to see the time (or number of steps, for that matter), so you can't just take a quick look to see what time it is. It might seem like a trivial difference, but can be surprisingly disruptive if you have your hands full.
As the pedometer is in all cases and its beautifully designed, with several alternative bracelet colors available.
As the pedometer makes Geeksme a clearly accepted the job, and the app presents results in an attractive and clear way, so it doesn't feel like a nerköp to choose this over more well-known manufacturers like the Fitbit or Jawbone. A question mark, however, on building quality. I lose my Geeksme to the floor once, and then half of the pixels on the screen stops working. I hope I only had extreme bad luck there.
Like most pedometers considers itself also measure sleep, based on movement, and like most, the result is extremely optimistic.
In addition to the gimmick you all read this quiz, there is another one: the step counter claims to measure your ecological footprint. It works so that you are responding to a number of questions about your lifestyle, and how many Globes that would be required if everyone lived like you. The questions are, with this kind of tests measured, slightly blunt. For example, it asks about showering or bathing, but forget to ask if you do it daily or once a week.
The band then measure is how much time you spend with the other tasks, according to the logic of time walking or have sex is time you did not use the hair dryer or riding a car. Let go of it.
Yes, and so sexmätningen then. It turns you on and off manually (thank God), and then makes the motion sensor, an estimate of the intensity of the activity going on with, and for how long. I can imagine right intense sex that does not involve you flap your arms, but the result looks anyway out to match the subjective experience pretty well.
The app also talks about, and this is probably too much information for some people, which animal you love that. No, it's not taken seriously. Rather, they have added a variety of badges that you can pick from depending on how long you hold on and with the intensitetsprofil, and these are named after animals.
If you think this sounds pretty fun, or completely turn offs, of course, is completely individual, but on the basis of their premises is performing okay, and maybe you learn something about yourself and your sex life.
Are you not interested in sexmätningsfunktionen there really is no reason to choose Geeksme in front of any other activity bracelet, and the poll itself justifies well not really a buy on the 1000 kronor, but are you interested in both step count and quantify your sex life is absolutely worth a look.
Gallery
Test: Geeksme GME1
Source: www.mobil.se
[TEST] Geeks!Me GME1 : Un coup de coeur
Source: lecafedugeek.fr
Geeksme GME1 + 3-band pack – Geeksme
Source: store.geeksme.com
Test Geeks!Me GME1 : la montre pour les amoureux de la vie …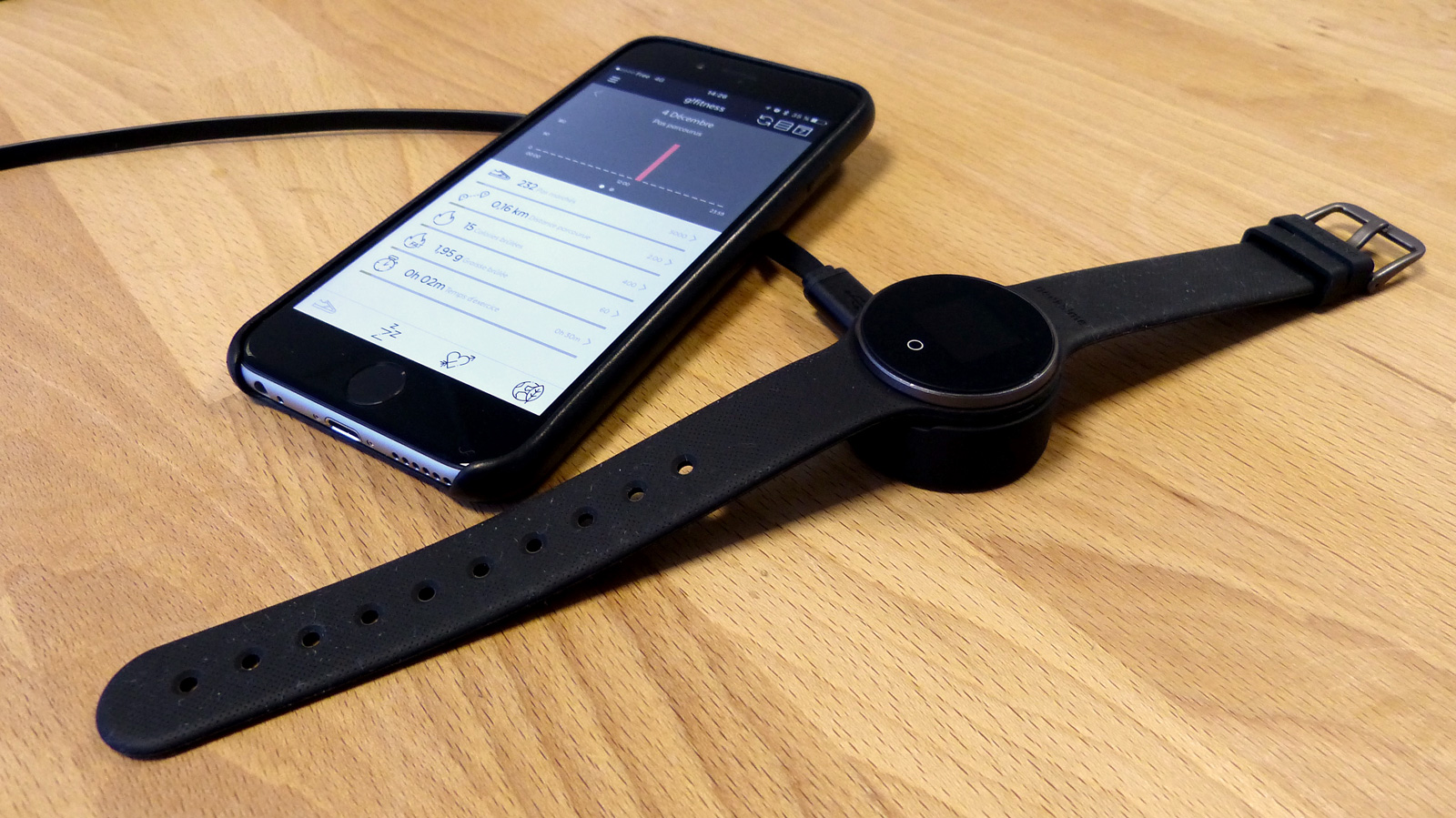 Source: www.thmmagazine.fr
Bons plans App Store : LIMBO, Krashlander, Blade MinD et plus
Source: www.iphonote.com
Bons plans App Store : F1 2016, Pinball Breaker Forever …
Source: www.iphonote.com
Bons plans App Store : Captain Sabertooth, FlipCam PRO …
Source: www.iphonote.com
Bons plans App Store : Pinball Breaker Forever, Sketch Me …
Source: www.iphonote.com
Test: Geeksme GME1
Source: www.mobil.se
Test: Geeksme GME1
Source: www.mobil.se
Test Geeks!Me GME1 : la montre pour les amoureux de la vie …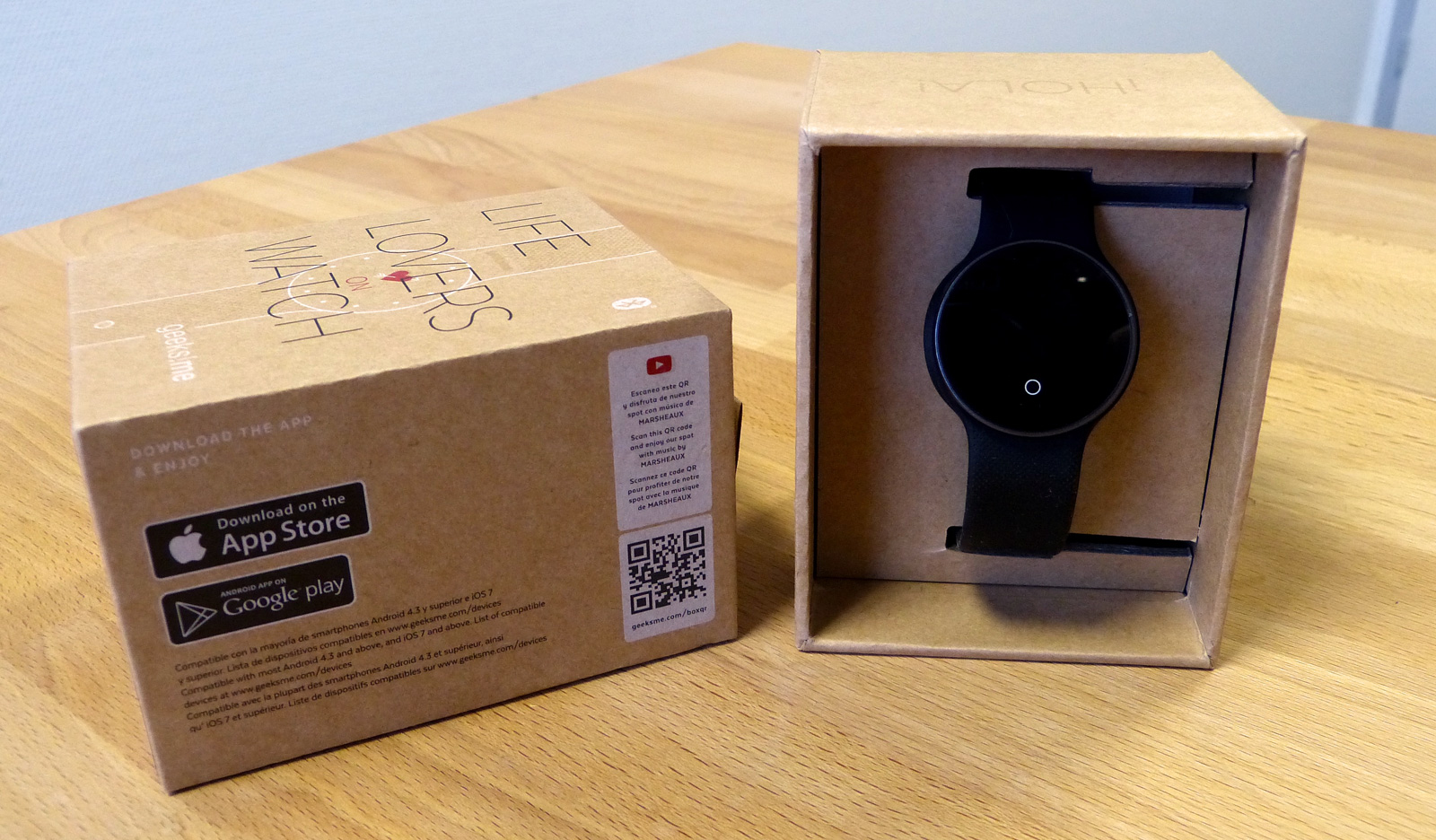 Source: www.thmmagazine.fr
La MSI GTX 980 Ti Sea Hawk s'offre un test
Source: www.cowcotland.com
Bons plans App Store : GarageBand, iMovie, Pages, Numbers …
Source: www.iphonote.com