HTC has always had problems with budget phones and Desire 530 is unfortunately no exception.
HTC makes really good phones in the flagship class, with a quality feel that probably is the best in the whole mobile industry. They tend to be a little rough on the camera and that their Sense interface hardly feels like the world's sexiest is probably a contributing factor to the year after year reports minus figures.
We are looking among the mid-range models and down have HTC certainly had an unusually high quality feel for each category, but as soon as it started to be saved into the hardware, they have also become far too expensive for what they are doing. Desire 530 suffers from exactly the same thing.
What it is, as usual, is about when HTC will save on something cheaper phones is that the price tag is way too high. You may certainly a dutt more RAM and 16 gigabytes of storage instead of half compared to many equivalent phones, but at the same time is the price tag much higher. In fact, Simon ·, 6.0, which is the latest-breaking, is really the only thing that justify price. Is not that bit important sells virtually every other manufacturer handsets with fresher specs for the same or lower price.
Sumo-sense
But what about HTC's infamous quality feel that otherwise tend to be their trump card? We should not say that it is instantly bad, but when it comes to building snot cheap phones that at least not feel like they are falling apart in your hand, they are hardly alone. It is a piece of plastic, indeed thick. At the same time it feels like three different teams worked on the design. The camera stands out sharply and take up a lot of space at the rear, the front mixes silver and black and the power button on the side is of bright red plastic. All three components had been fun design details in itself, but lumped together in the same space, it feels rather most cluttered.
However, it is not the problem here, but we'd guess that HTC's own Sense UI is what makes the usage problematic. The phone is powered by Qualcomm's Snapdragon 210, which we usually find in really cheap phones, along with 1.5 gigabytes of RAM (which is more than 210 wont pair with). Other phones we used with the chip has worked surprisingly well. Nothing has gone to direct rocket speed, but we have not received the gray hairs over the toughness, either. In the case of Desire 530 hacks use more or less everywhere. To jump between home screens look sometimes out to be animated in stop motion, opening the apps drawer takes a second longer than is acceptable and to make something as basic as scrolling in browser doing that we almost hear the poor Snapdragon chip cries under the shell.
This is nothing we experienced on such as Acer's lurking with Snapdragon 210, so reasonably is the Sense interface that is just too cumbersome for both working memory processor and graphics. We do not expect cheap phones should be some speed machines, but at the same time, we know that you can get much faster and thus less annoying experiences for exactly the same price.
Last year's Desire 626 never had that problem, probably because it is a fresher chip in it. Today they cost about the same amount on both phones, making that HTC are competing with themselves.
Trying is not good enough
This is not to say that the Sense interface is completely wasted. Because it is more or less the same interface as in the company's more expensive phones, there is a lot of fun features that may not be entirely normal in cheaper lurking. Certainly wont correct many manufacturers let cheap lurking inherit properties developed for the more expensive models, but it's no guarantee. These include HTC's video editor Zoe and, if you like any other you will find news for you, a special home screen with collected news articles. The big advantage of Desire 530 vis-à-vis many other phones in this price class is that you get Android 6.0 installed from the start. Even if you can't have fun with the version's built-in support for devices such as fingerprint readers, you get at least a little better battery saving mode with Doze feature and updated security in General.
That phone, we have not, however, a few remarks directly. It allows authorized both ways and as far as it will go to subjectively assess the reception, it is neither better or worse than average.
We will return to one of those quirky design details, camera, we can conclude that it is just a case of the cosmetics that make the lens so huge as it is. Already in plain daylight indoor visible noise in the images on the screen but that we even need to zoom in. Color reproduction is probably okay, but it's hardly something to rejoice when every single detail in the image look almost greasy.
Guess it rumour from the various One-models (and maybe the development cost of these that must be compensated for) that allows HTC think the price tag is reasonable for the Desire 530 while offering you will find with ease last year's Huawei P8 lite, Motorola Moto G or HTC's own Desire 626 for the same price and with much better results in all user scenarios. Had Desire 530 gone for almost half the price we would have been able to forgive much of its toughness, but now it's mostly just expensive and poor.
Mobile Battery test
Battery video time: 5 hours and 1 minutes
Questions and answers
What about updates?
HTC is certainly good on updates, but a budget phone is always a budget phone. That is precisely why it is an advantage that the latest Android already in place.
But is it really that slow?
Unfortunately, this leads us to think about how budget Android phones in infancy behaved. Something even the cheapest phones tend to get away.
How is the sound?
It has not pronounced HTC's Boomsound, but you can definitely turn up louder volume than with the cut. Quality is at the expected level, however.
An alternative: Huawei P8 Lite
Motorola Moto G or the now substantial price widow Huawei P9 Lite is enormously better phones consistently get the same allowance.
Gallery
HTC Desire 530 || AnTuTu Benchmark Full Test
Source: www.youtube.com
HTC Desire 530 budget smartphone review
Source: www.pcadvisor.co.uk
HTC Desire 530 budget smartphone review
Source: www.techadvisor.co.uk
HTC Desire 530 und Desire 630 im Hands on und Kurztest
Source: www.mobilegeeks.de
HTC Desire 825 und Desire 530
Source: mobi-test.de
HTC DESIRE 530 único y personalizable
Source: www.elblogdeyes.com
HTC Desire 530 s 5 inčnim HD zaslonom in 8 MP fotoaparatom …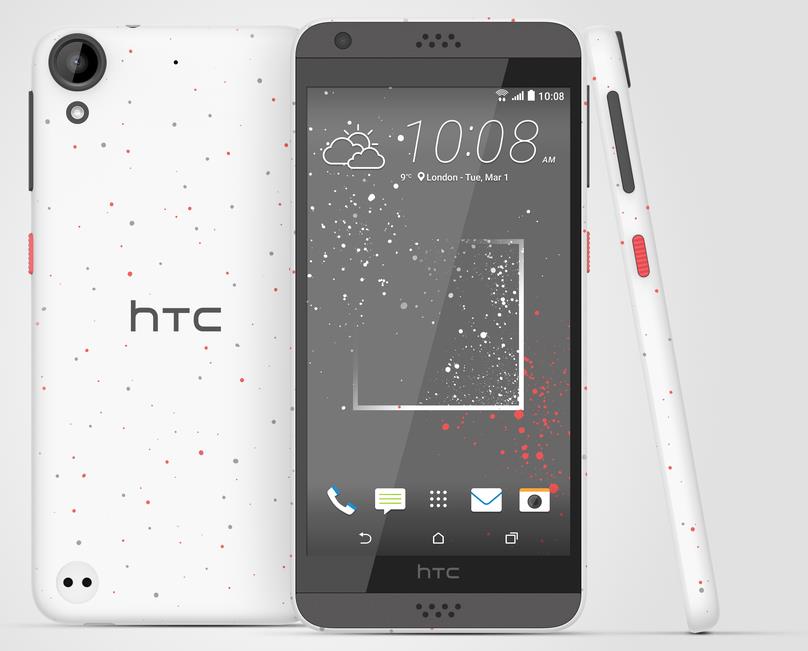 Source: www.blog.uporabnastran.si
Das neue HTC Desire 530 im Test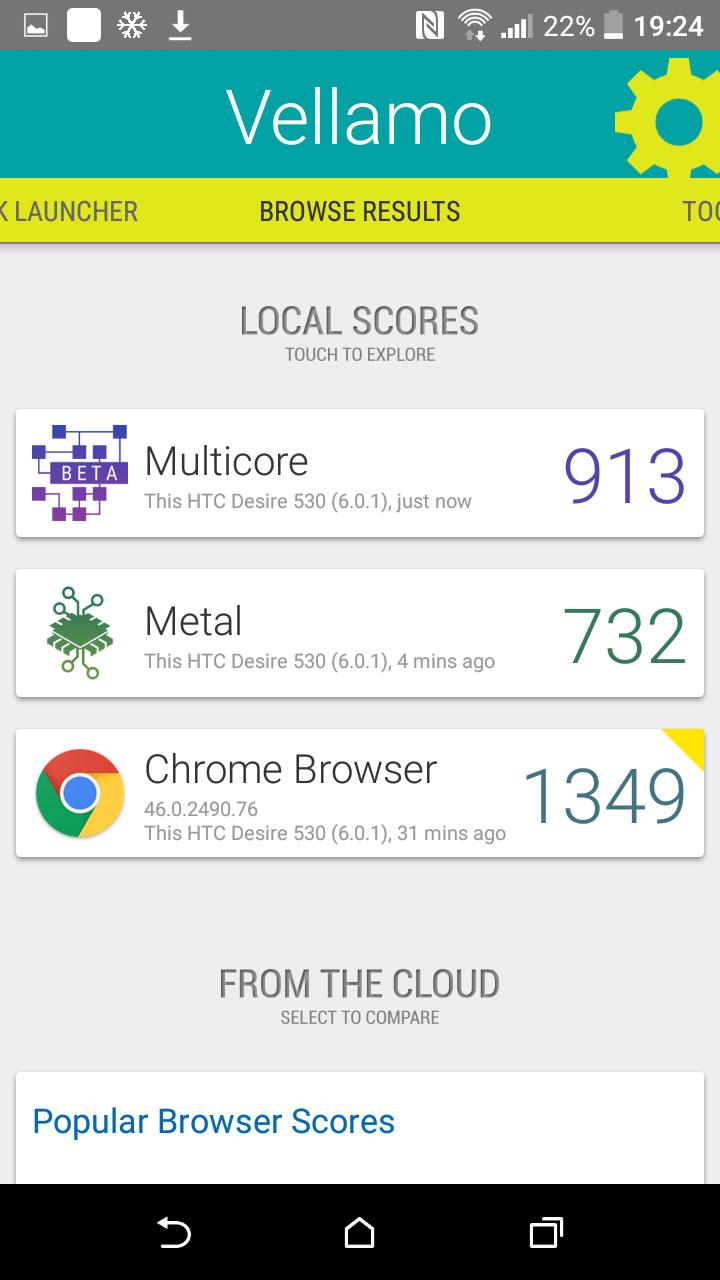 Source: techtest.org
HTC Desire 620
Source: mobi-test.de
Android Device Gallery.html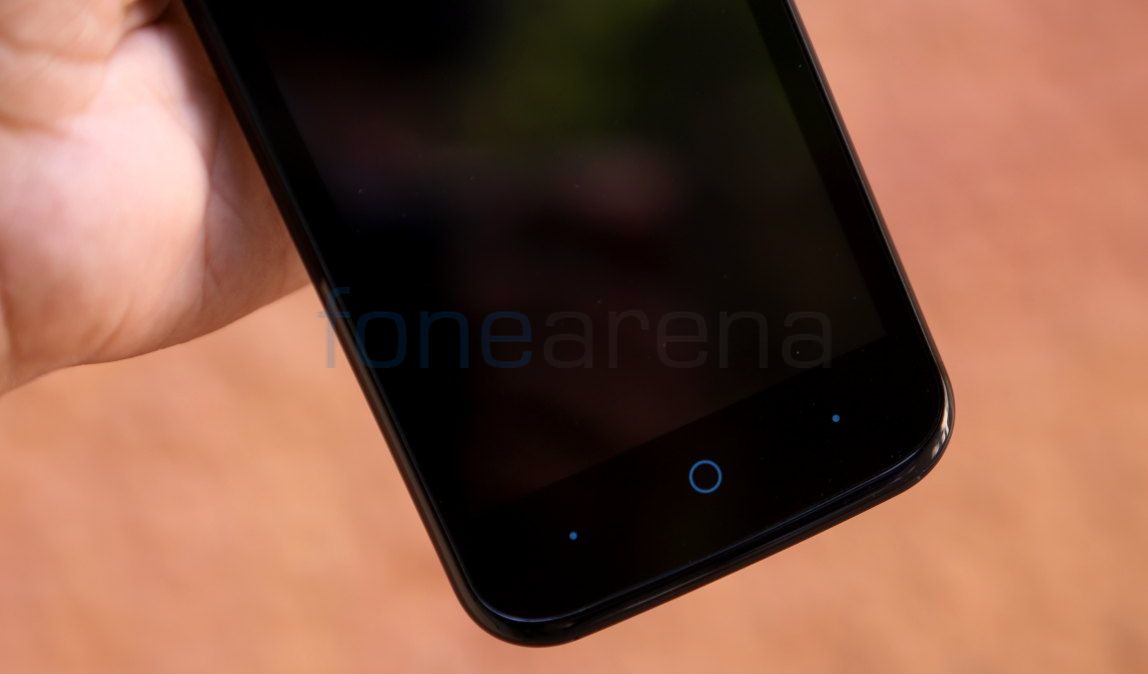 Source: www.autosweblog.com
Billig mobil fra HTC
Source: www.altomdata.dk
Desire 825 e non solo, HTC pensa alla fascia media e bassa …
Source: www.tomshw.it
HTC Desire ailesine 3 yeni üye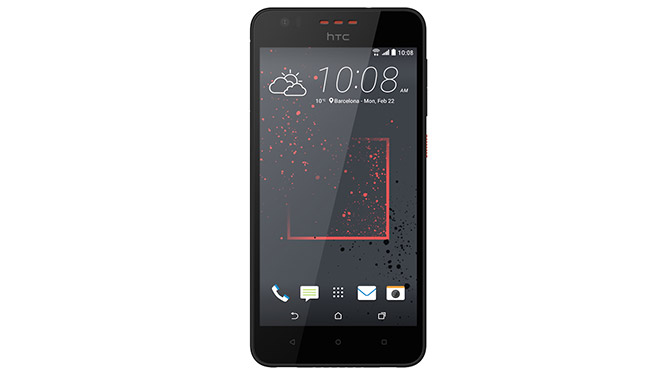 Source: www.log.com.tr
SAMSUNG GALAXY S4 MINI DUOS CENA SRBIJA
Source: wroclaw.plan.pl
Rýchly test Huawei Ascend Y530: Vstupenka do sveta …
Source: zive.azet.sk
Test Wiko U Feel Smartphone
Source: www.notebookcheck.com
HTC U 11 ve tüm özellikleri [Video]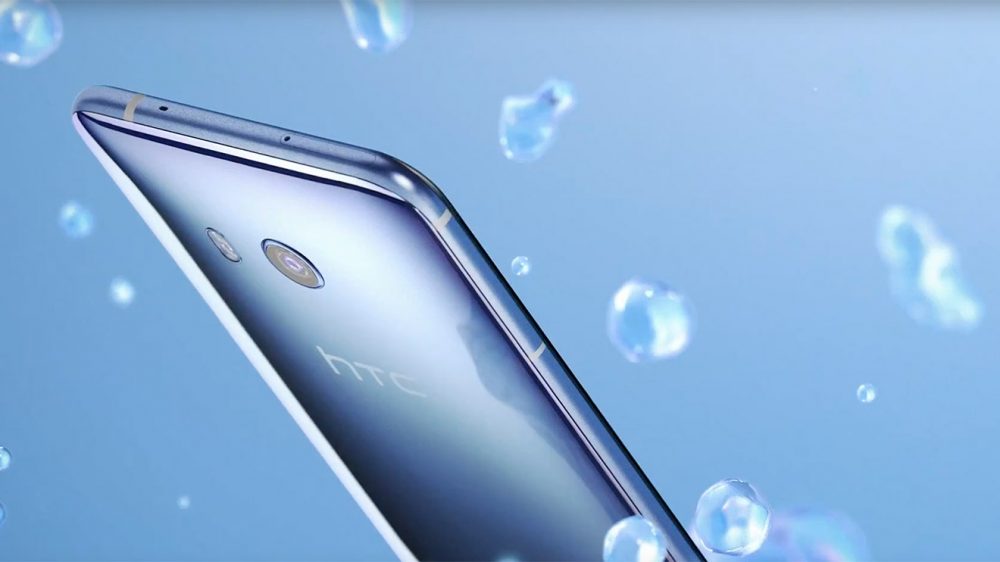 Source: www.log.com.tr
Best Price Sealy 3 Drawer Gray Mid Century Dresser
Source: www.newintrends.com
TP-LINK Neffos C5 Max im Test, viel besser geht es kaum …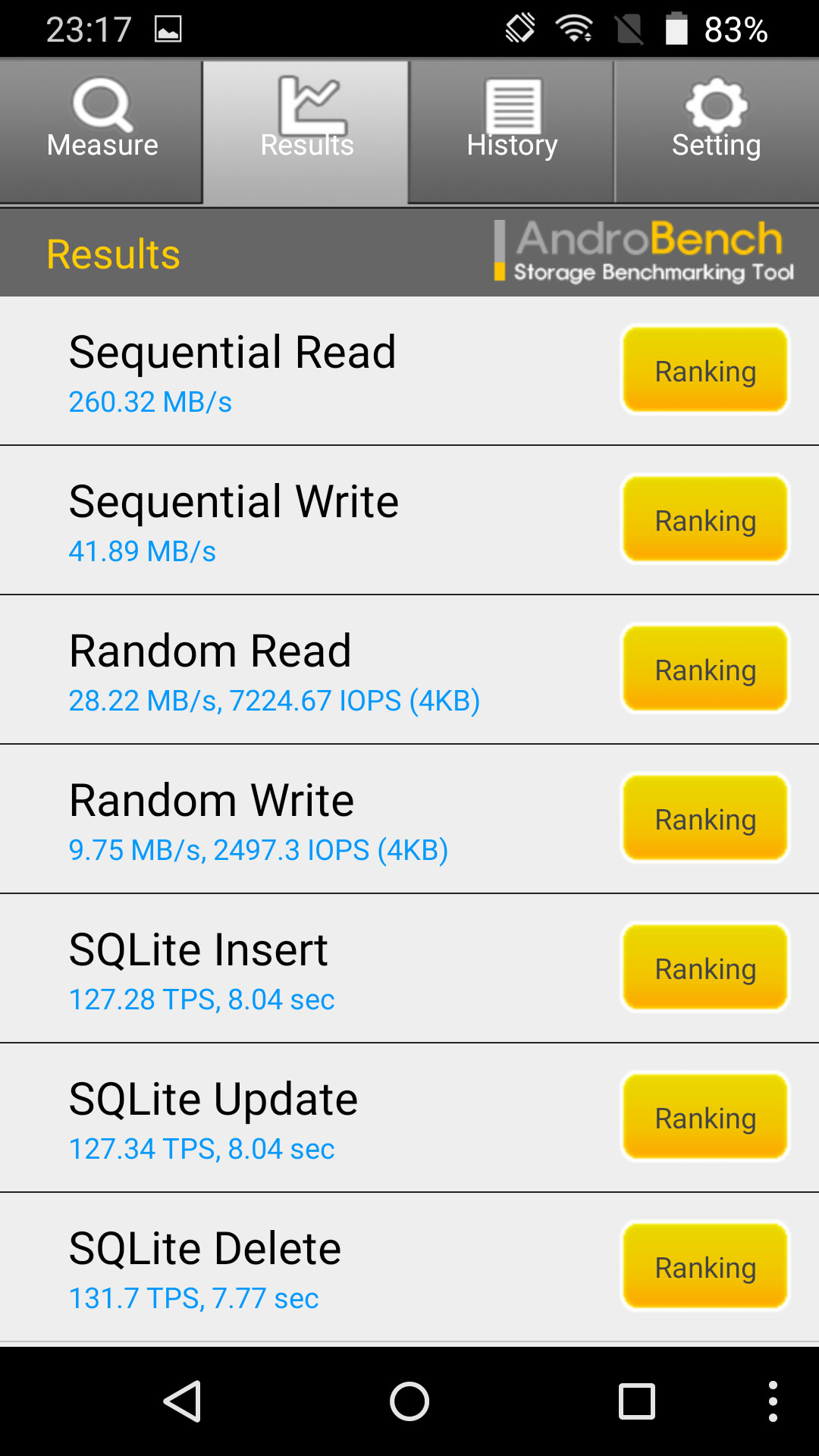 Source: techtest.org
HTC Desire 530 Cena Specifikacija Test Komentari Galerija …
Source: www.topmobilni.rs