Microsoft has achieved the quality feel of this budget mobile.
There are some things that speak of Lumia 650 and they are clear when you get it in your hand. Despite a price tag of around £ 200, which in today's mobile world is low, so is the impression materials and really good quality plush. The phone is lightweight and durable thanks to the back of the plastic while the metal edges make this feel like the most luxurious phone ever from Microsoft. The company's flagship Windows 10, 950 950 Lumia and XL, although performance and features that are missing in Lumia 650 but the quality feeling and the materials are better than those in Lumia 650 times almost three times more expensive flagship phones in the same family.
When Microsoft introduced the world for Windows 10 even in cell phones so you tell that man thrown out much of the old and started from scratch. This will bring both advantages and disadvantages. Operating system works generally okay even if you may notice that the performance to drive it in this phone would do well to be expanded slightly. I notice, for example, that simple actions such as dialing a phone number and start or switch between apps takes time.When I switch a phone number to call, I get several times to wait for the figures I shall have time to pop up on the screen. We can see therefore that Windows 10 has some flaws and bugs. It happens occasionally that the phone locks up, there's no response when I click on the different options on the screen and that the features you would expect, quite simply, are on strike. This applies, for example, feature for vivid images as despite the fact that I enable it only works on a few of the pictures I take.
Microsoft has packed with an impressive number of own apps, which is essentially good. Just before I began testing the Lumia 650 announced Nokia's old kart company Here that is now owned by a collection of car manufacturers that they withdraw their estimated map app from Windows and Windows users are referred to Microsoft's own maps app. Where it appears that Microsoft has released a few updates. The searches I failed when I tested Lumia 550 a month ago gives better results today, but I try other searches I get many times fewer and lower number of hits than when I use another map app.
Since Nokia managed mobile production has a lot changed. Nokia made mobile phones to make money on mobile phone manufacture while Microsoft in particular earns his money on software and phones is more a way to show what the software can do. In Microsoft's case deals with forces especially if productivity. The company's Office productivity is well known and there are installed in Lumia 650, but there is now also available as apps in the Android and Ios.
Microsoft sends itself with so many good apps are perhaps the result of apputbudet is significantly worse for mobiles with Windows than for Apple's Iphone and the rest of the manufacturers' Androidlurar. There certainly are Facebook, Twitter, and a lot of other well-known apps we recognize, for example, but only in Instagram an early beta version, Snapchat is missing entirely and a new app developers with a fresh idea, you can be sure they're betting on Ios and Android first.
When I had created myself a first impression of Lumia 650 after using the phone for a couple of days I published a short text about your phone on our website mobil.se and told me about how I could take photos and how the phone each time also saved the live pictures, a short film for each still image I took. This turns out to be a premature conclusion, shortly after I posted the text seems to function with live pictures started to strike. It took a long time for the phone to process each image after I took it, I noticed right away, but after getting to see a short video of what I photographed, I now only have to wait for up to a minute while the phone processes the photo to no apparent avail.This should create a video, but I get no video but only still.Sometimes is created instead of the short film a slow zoom-in on the still picture I took and then in the form of a video, but it adds the even less good than a working live image-video of 4 – 5 seconds.
The camera has been Microsoft's (or rather, Nokia's) strength in traditional and Lumia 650 sits a camera at 8 megapixels. It provides fine color reproduction in daylight but have to struggle some when it is darker. Above all, the autofocus when hard to focus and takes a very long time. The camera app on Windows 10 is admirably simple, familiar from previous Lumia-models. You can set manual focus and other settings easily, while in advanced mode, Auto mode makes it easy to quickly take a good picture.
We look forward to the system Windows 10 so does including Microsoft's cloud storage good. If you agree to it to save all the pictures you take, not just in the phone but also on Microsoft's cloud storage service. Here you have access to your documents if you want it and photo upload that happens automatically if you've enabled it works fine even if you prefer another cloud service, Dropbox.
The screen is really great in Lumia 650 and, above all, when you look at the price tag you realise that the hardware as a whole gives you an unusual amount of phone for the money. The advantage of bugs in software and unstable software is that it can be corrected, which is much more difficult with inferior hardware. 4 g support, internal storage of 16 GB and the location of the memory cards are all examples of Lumia 650 is very phone for the money.
On the other hand: Elias Nordling
It is the sleekest and thinnest of the new Lumiatelefonerna with Windows 10. The specifications are also rude good for the price tag, with one exception. The Snapdragon 212 seems too weak to power the right heavy operating system. With a Snapdragon 4XX chipset had this phone has been a winner in the low price class.
Mobile battery test
Battery video time: 7 h 27 min
Questions and answers
How is material sense?
Significantly better than in all of Microsoft's other mobiles. The edge in metal brings quality feel, while the back of the plastic makes the phone easy and easy to grip.
How does Windows 10 today against Ios and Android?
Both Android and Ios feels like more stable system. Windows 10 holds still some bugs although Microsoft has fixed a part since its launch.
How are apputbudet now?
Facebook, Twitter, and Angry Birds available, as well as Candy Crush. Microsoft hopes that they will succeed in attracting more app manufacturer who makes apps for both Windows PCs and mobiles with 10, but whether it succeeds remains to be seen.
An alternative-Better
Motorola Moto G or Huawei P8 Lite are both good options with Android and a lower price tag than Lumia 650 has.
Gallery
Microsoft Windows Phone Lumia
Source: www.newhairstylesformen2014.com
Microsoft Lumia 650: sophisticated, metal design and …
Source: blogs.windows.com
Microsoft Lumia 650 could be announced in early 2016, new …
Source: www.phonearena.com
Microsoft Lumia 650 VS 640 Windows 10
Source: www.youtube.com
Smartphone Reviews: HTC One A9 and Microsoft Lumia 650
Source: smartphone2016.com
Windows 10 Mobile Update Might Not Arrive Until February …
Source: news.softpedia.com
Microsoft Lumia 650 vs 640 vs 635 comparison
Source: www.funnycat.tv
Microsoft Lumia 650 Dual-SIM silber/schwarz: 4 Tests …
Source: www.testsieger.de
Test du Microsoft Lumia 650 sous Windows 10 Mobile …
Source: www.monwindowsphone.com
Microsoft Lumia 640XL Disassembly
Source: www.youtube.com
El Microsoft Lumia 650 llegaría a Europa por 199.99 euros
Source: elchapuzasinformatico.com
Zubehör-Test: Mozo (Back) Cover für das Microsoft Lumia …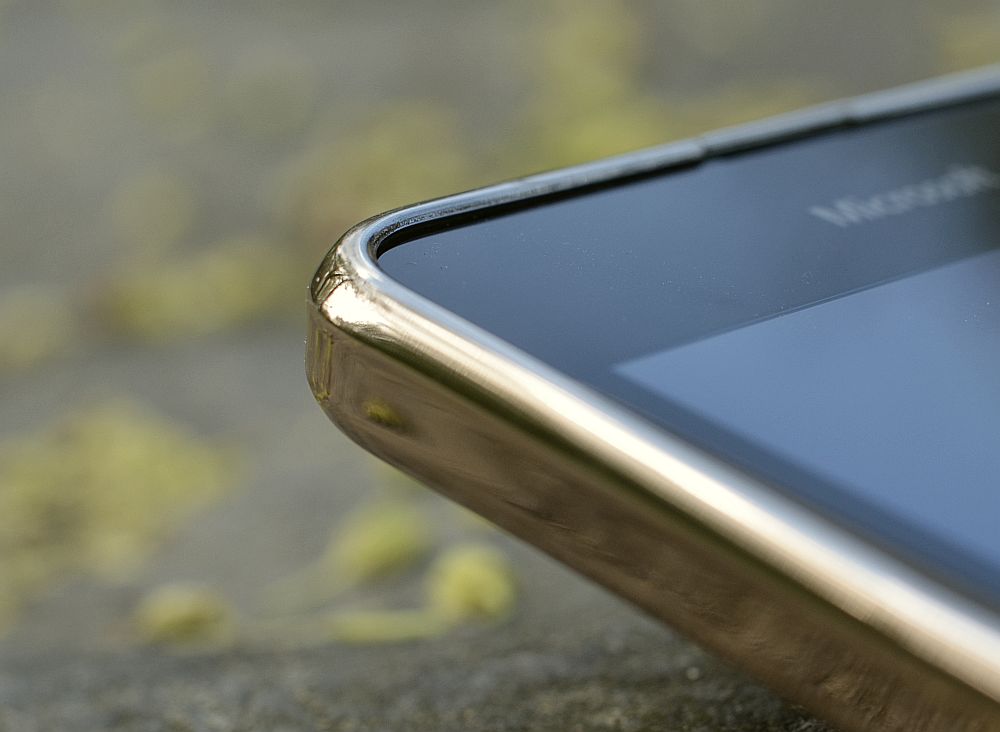 Source: windowsunited.de
[One more thing] Le Lumia 650, 30€ remboursé et livré avec …
Source: thewindose.fr
Surface Pro 3 vs. 13-Inch MacBook Air (2014)
Source: www.digitaltrends.com
Test Samsung Galaxy J3 (2016) Duos Smartphone …
Source: www.notebookcheck.com
Toda la información sobre Funda Surface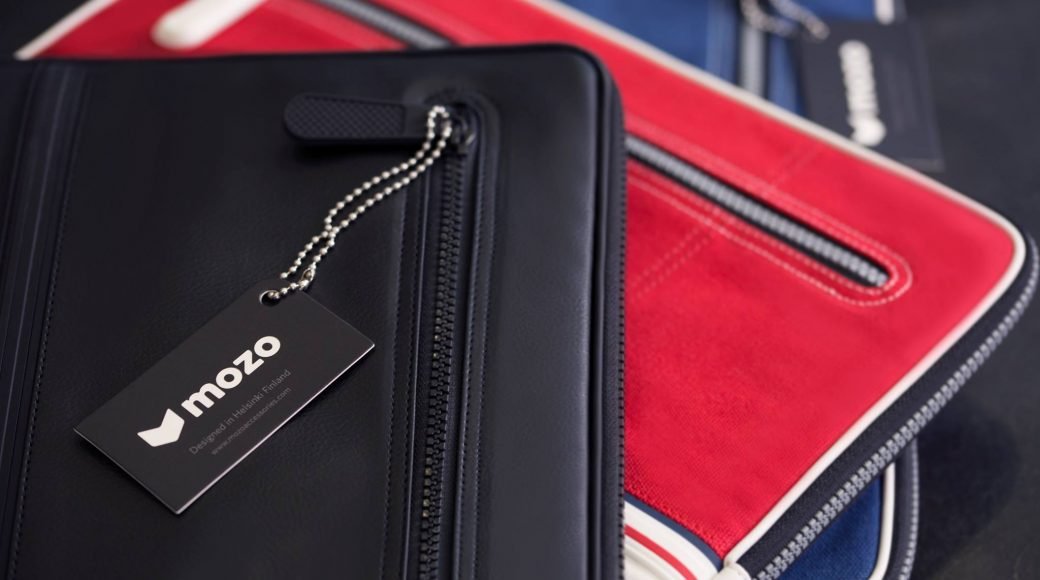 Source: onewindows.es
Microsoft Lumia 650 Test
Source: www.mobilegeeks.de
Test du Microsoft Lumia 650 sous Windows 10 Mobile …
Source: www.monwindows.com
Das Microsoft Lumia 650 auf dem Prüfstand: Die besten …
Source: www.chip.de
Lumia 650 Wallpaper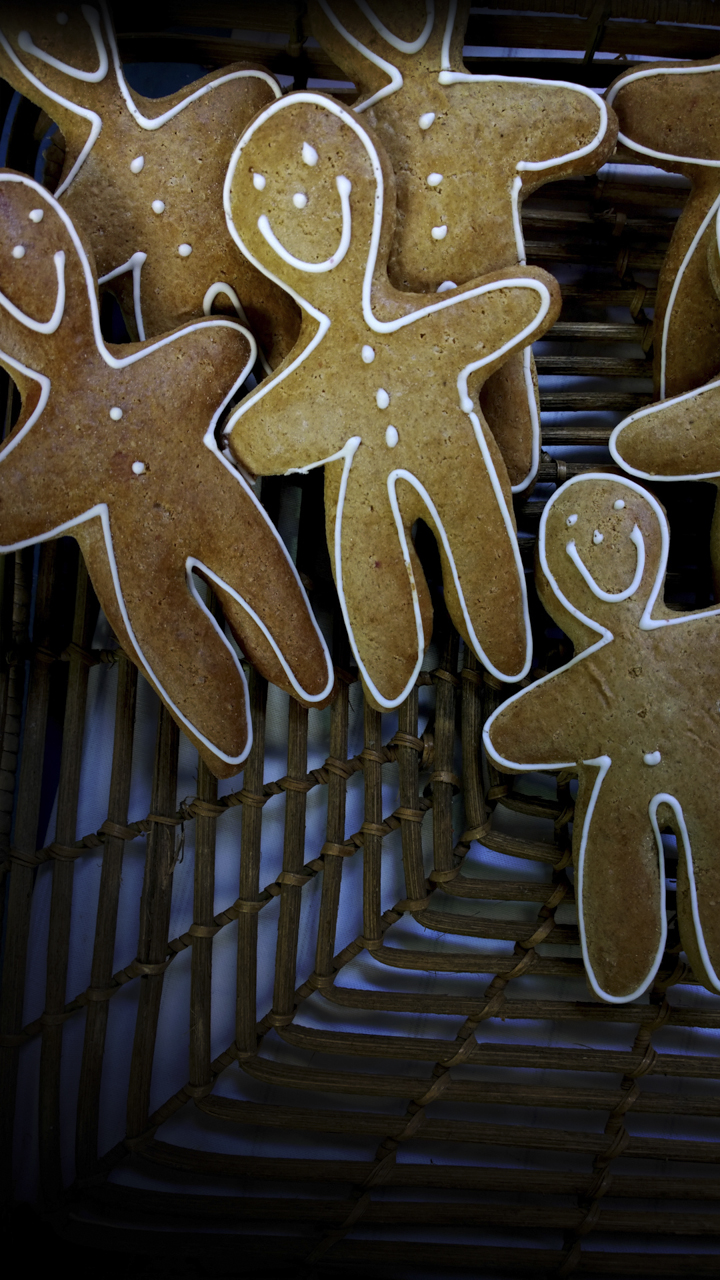 Source: wallpapersafari.com