With his top model Archer VR900v, Worldleader in TP-link want to chase market share off the German place deer AVM. The test of the Wi-FI router shows whether it can succeed.
On the global market for WIRELESS router, the Chinese manufacturer of TP-link with a share of about 40 percent is already the number one. In Germany, AVM is still undisputed top dog. But the Chinese want to hunt off the Berliners market shares. And their new top model Archer VR900v is to play the lead role.
Huge range of functions
Indeed the WLAN and VoIP router that is offered for 179 euro, brings all prerequisites for that: he runs the all-IP connections by Telekom, supported on ADSL and VDSL lines together with vectoring up to 100 Mbit / s, 1 & 1, Vodafone, as well as other providers, and is equipped for the IPTV services of these providers. Wi-FI provides the device mode 11ac with up to 1300 Mbit / s on the frequency 5 GHz and on request also in the mode of 11n with up to 600 Mbps / s 2.4 GHz. In two frequency bands, a guest network can be set up with gradually restricted access rights. The user can connect wired devices to the built-in four-port Ethernet switch. You can be a printer on a print server available via USB. Also shares on any connected storage device (such as NAS or media server) are possible.
To make calls, the VR900v has two analog phone jacks and a DECT base, where up to six cordless telephones can be login. Since some time TP-link has collaborated extensively with Gigaset – with the aim to support as many features of the popular handsets of Munich. In addition, it can register via the app "tpPhone" Android and iOS smartphones as a further extension via Wi-FI.
An internal answering machine function can be activated, if it is a USB flash drive in one of the two USB Sockets and provides the necessary storage space. However, only a single voice mail for all users at least with the latest test firmware – is – supported. Mail forwarding or notifications of new messages are not provided. And also an info via a flashing signal does the device in this case unfortunately.
The software still potential for improvement
The configuration interface of the router offers many setting possibilities for professionals, such as the filtering capabilities of the firewall or VPN, IP routing, and Adressweiterleitungen. This user further functions to the part are somewhat rudimentary. For example, revocation terms for the parental control must be entered manually – there is no pre-installed list. Also an import of existing phone books is not possible.
The hardware of the VR900v but offers a solid base with many features – and TP-link has quickly responded in the past to user requests with firmware updates. If the Chinese at this pace, growing market shares are thus by no means utopian.
Gallery
AVM Fritzbox 7490 und TP-Link Archer VR900v im Test-Duell …
Source: www.pc-magazin.de
TP-Link Archer VR900v
Source: www.mindfactory.de
TP-Link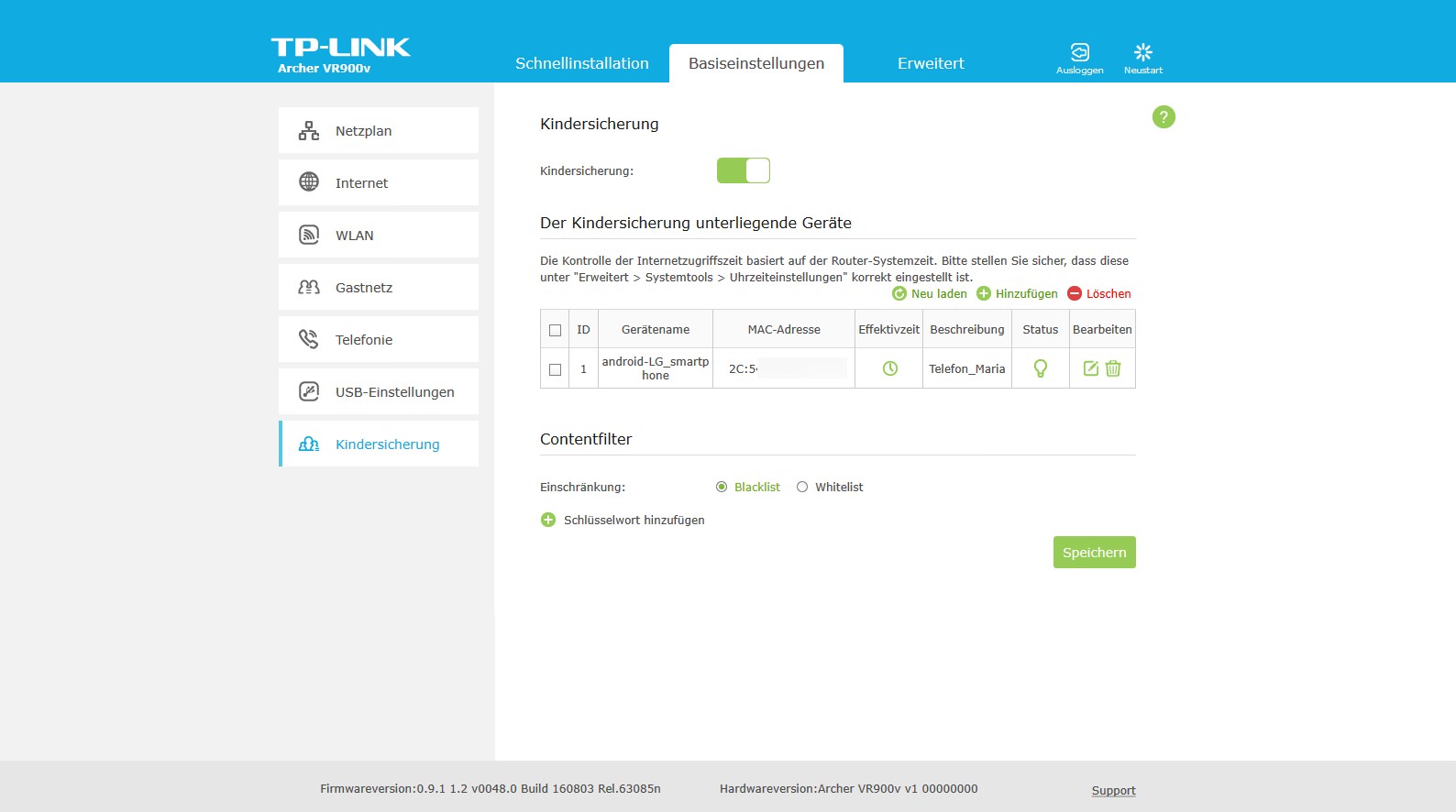 Source: www.smarthelpers.de
TP-Link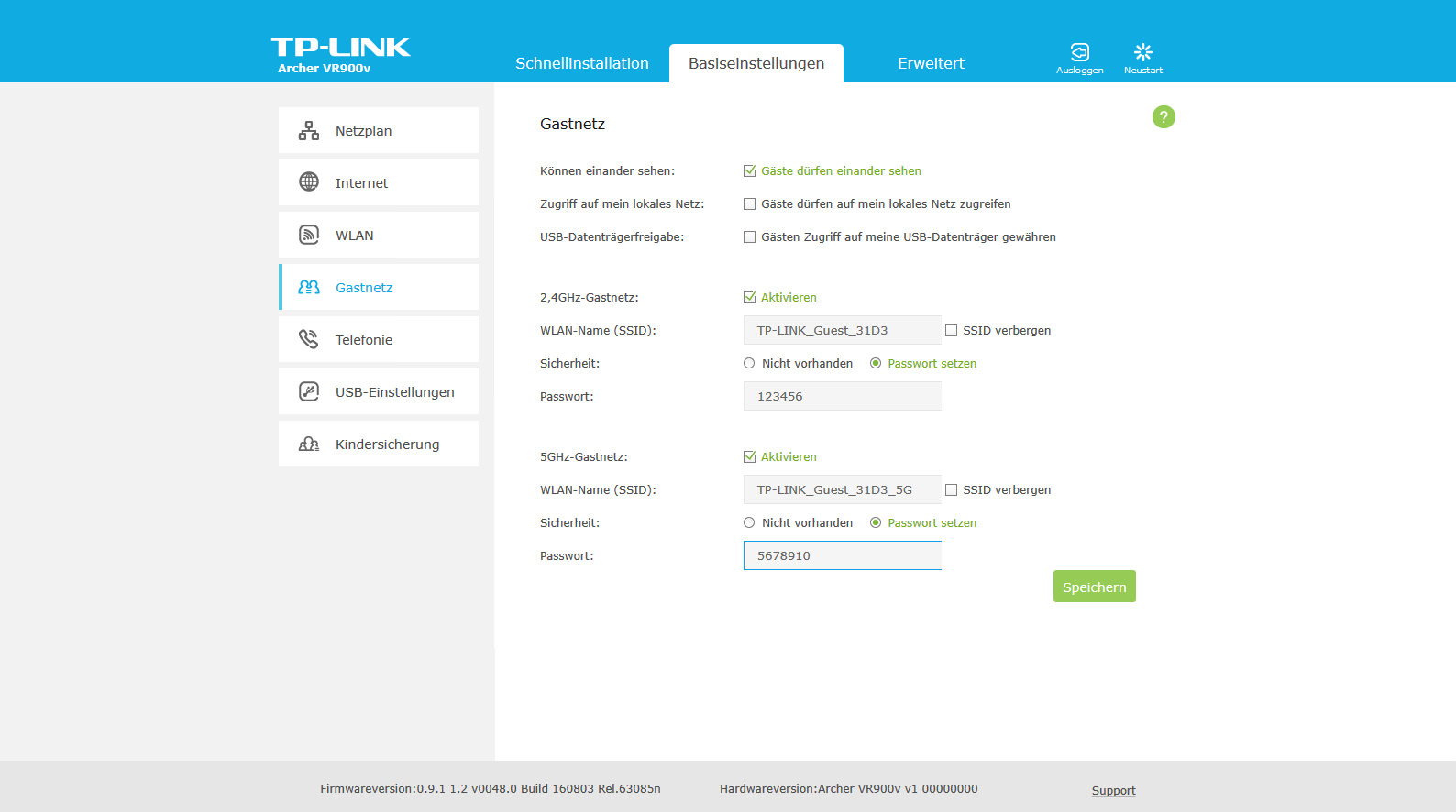 Source: www.smarthelpers.de
TP-Link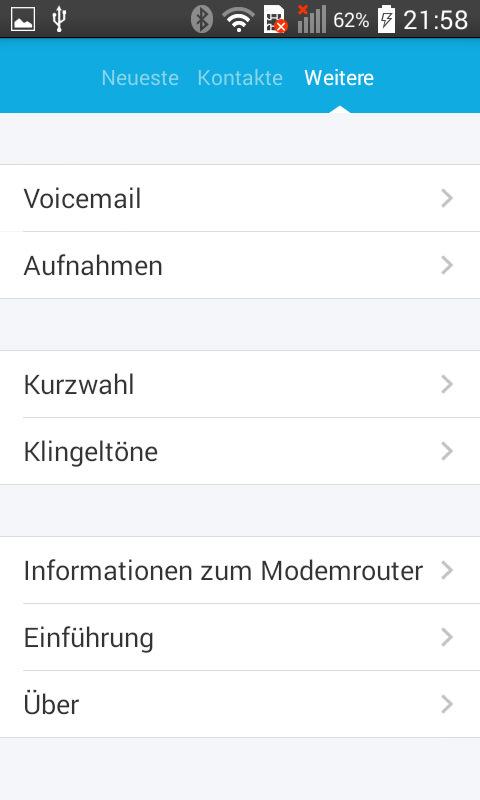 Source: www.smarthelpers.de
TP-Link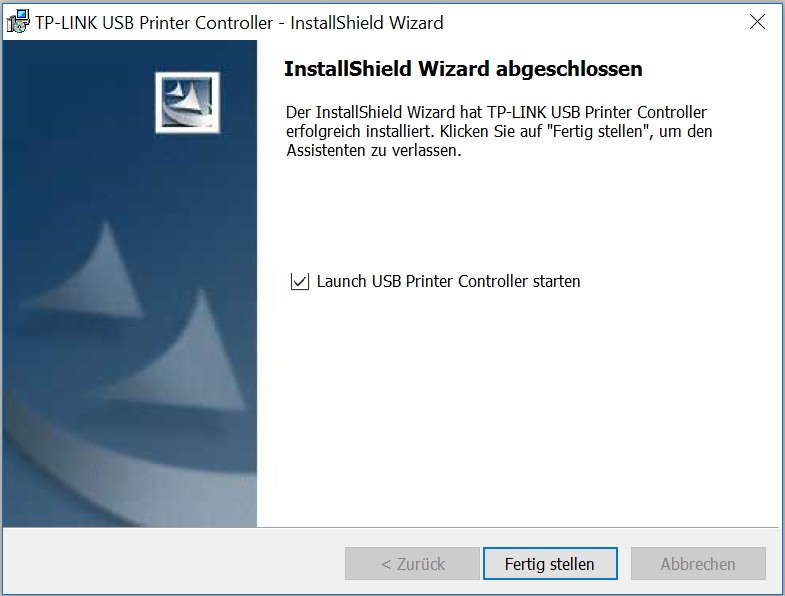 Source: www.smarthelpers.de
TP-Link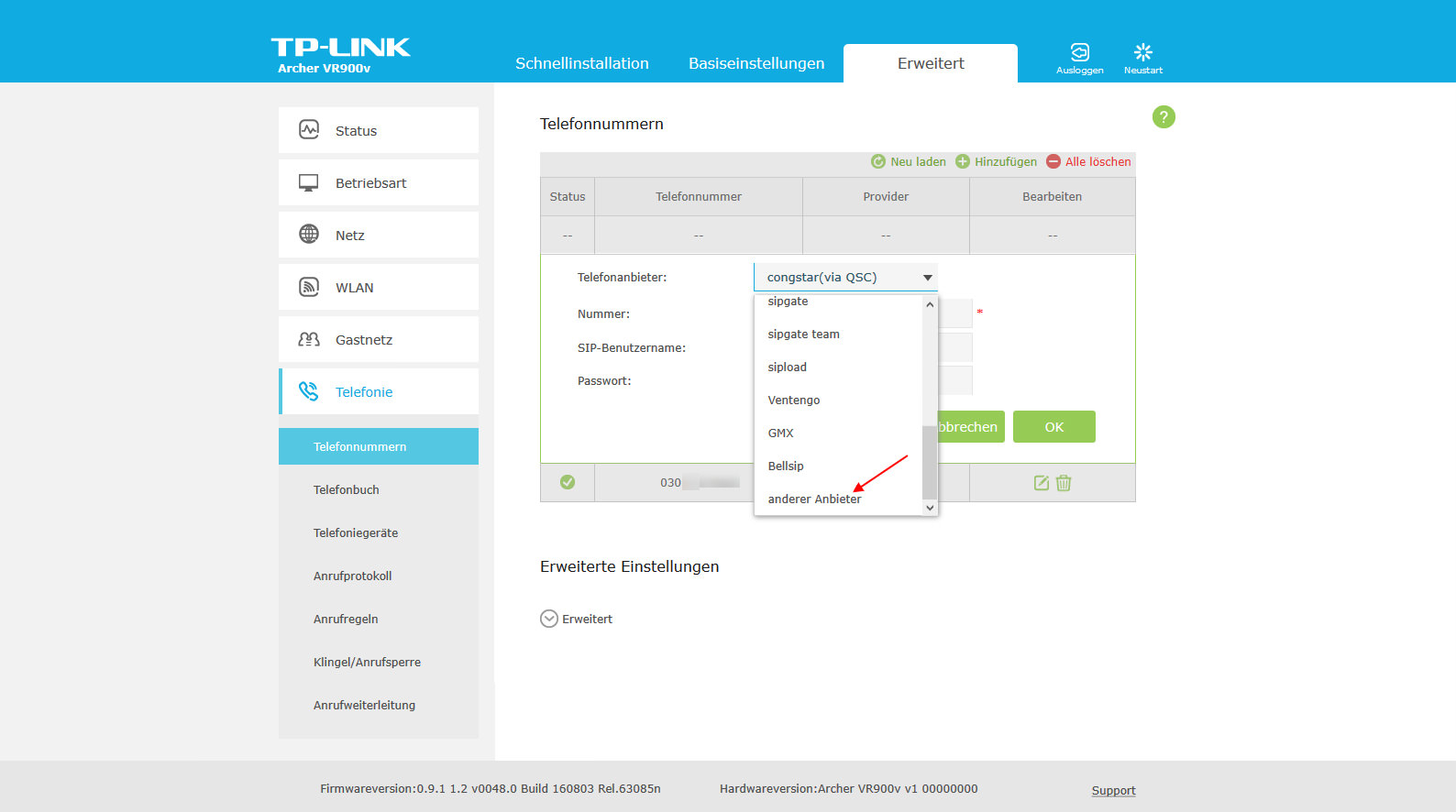 Source: www.smarthelpers.de
Ab Rocket Twister Reviews
Source: thetechtwister.com
D-Link DSL-G684T Router Tests
Source: www.testberichte.de
Wechsel vom ISDN- zum IP-Anschluss: Verkabelung
Source: www.doovi.com
Wechsel vom ISDN- zum IP-Anschluss: Verkabelung
Source: www.doovi.com
Test: TP-Link Archer VR900v VDSL Router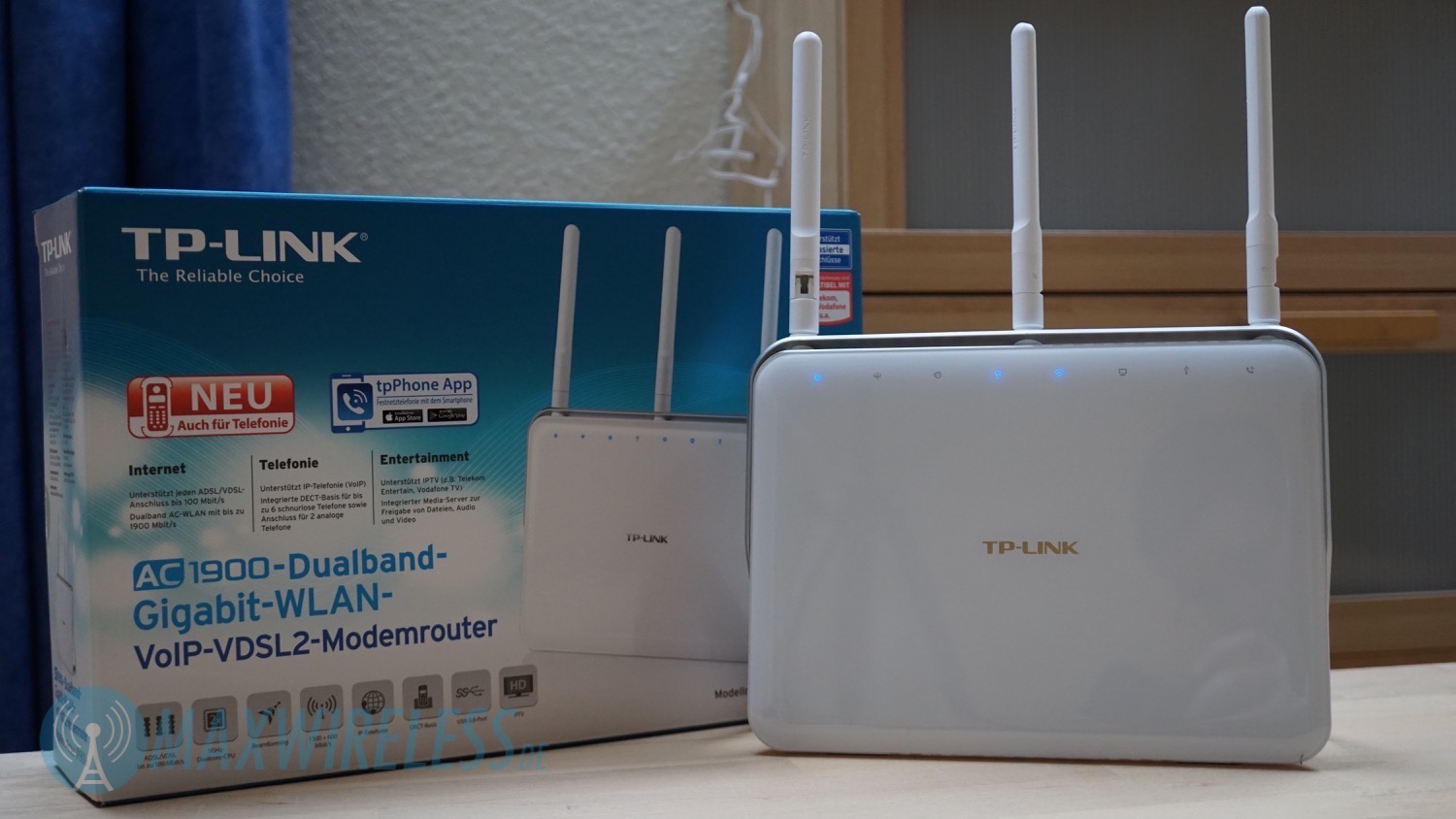 Source: maxwireless.de
TP-Link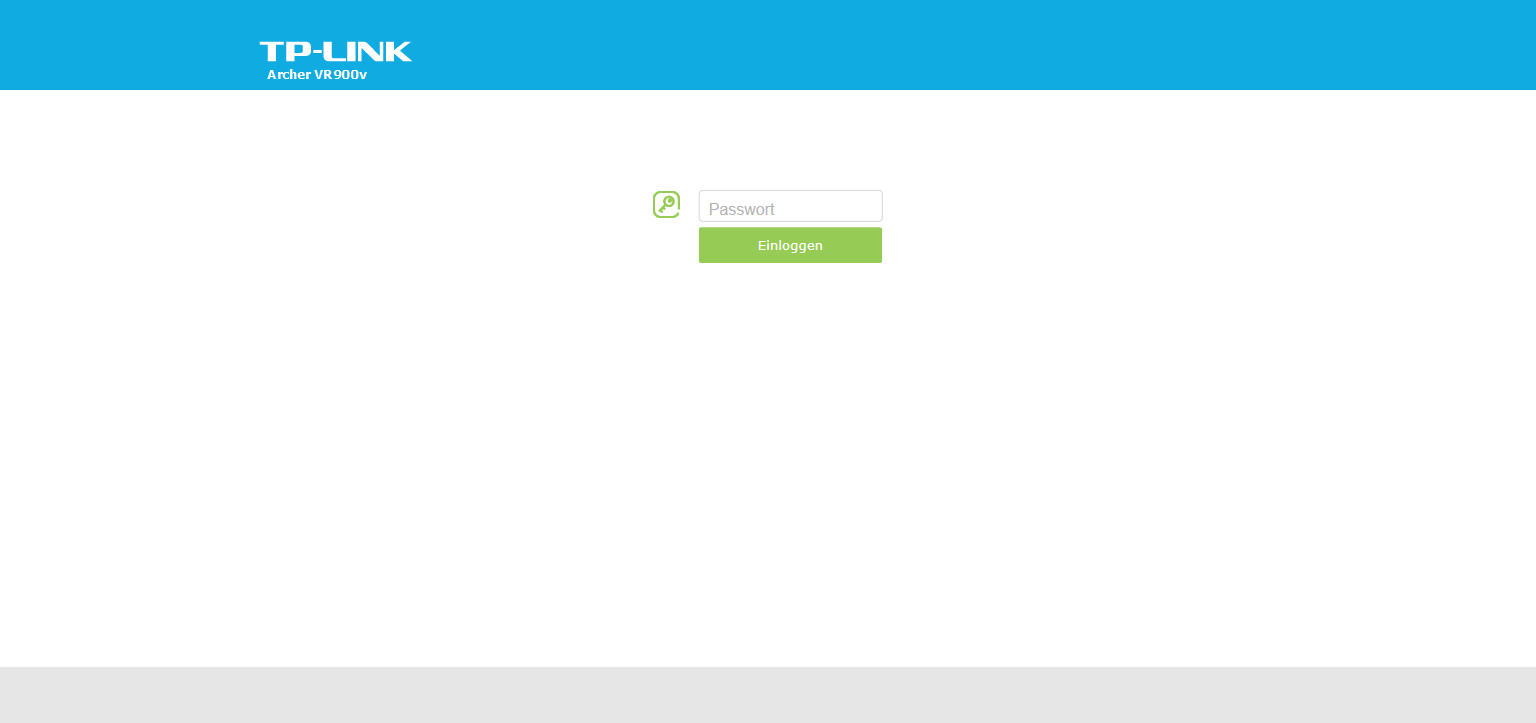 Source: www.smarthelpers.de
TP-Link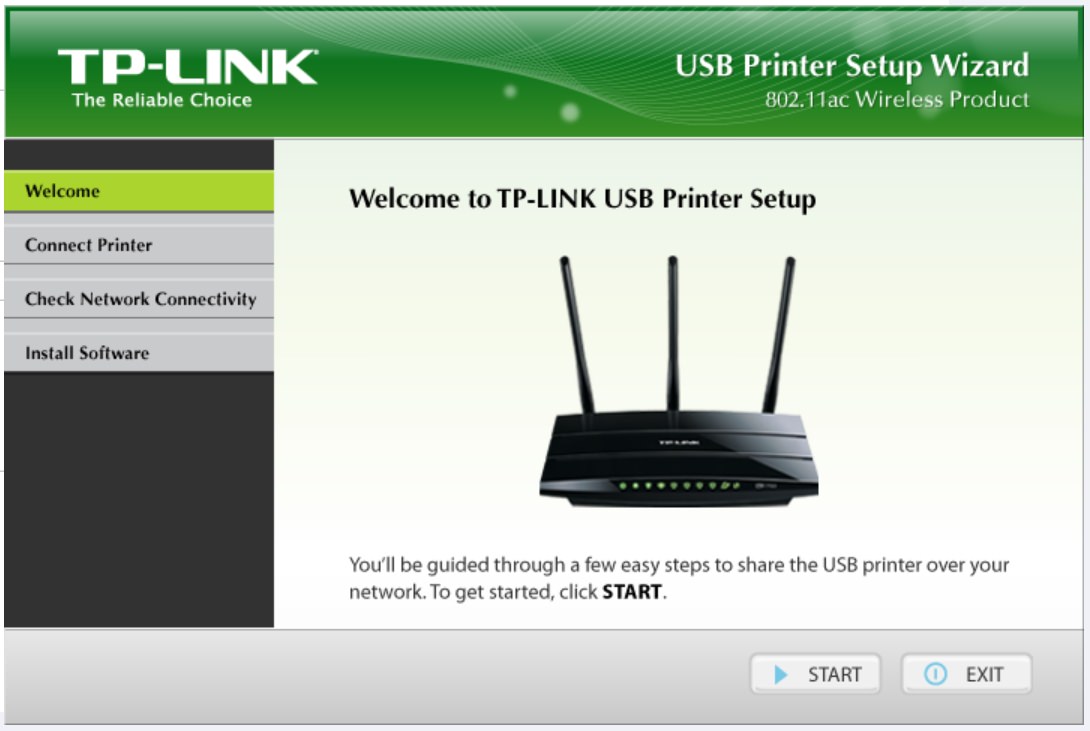 Source: www.smarthelpers.de
TP-Link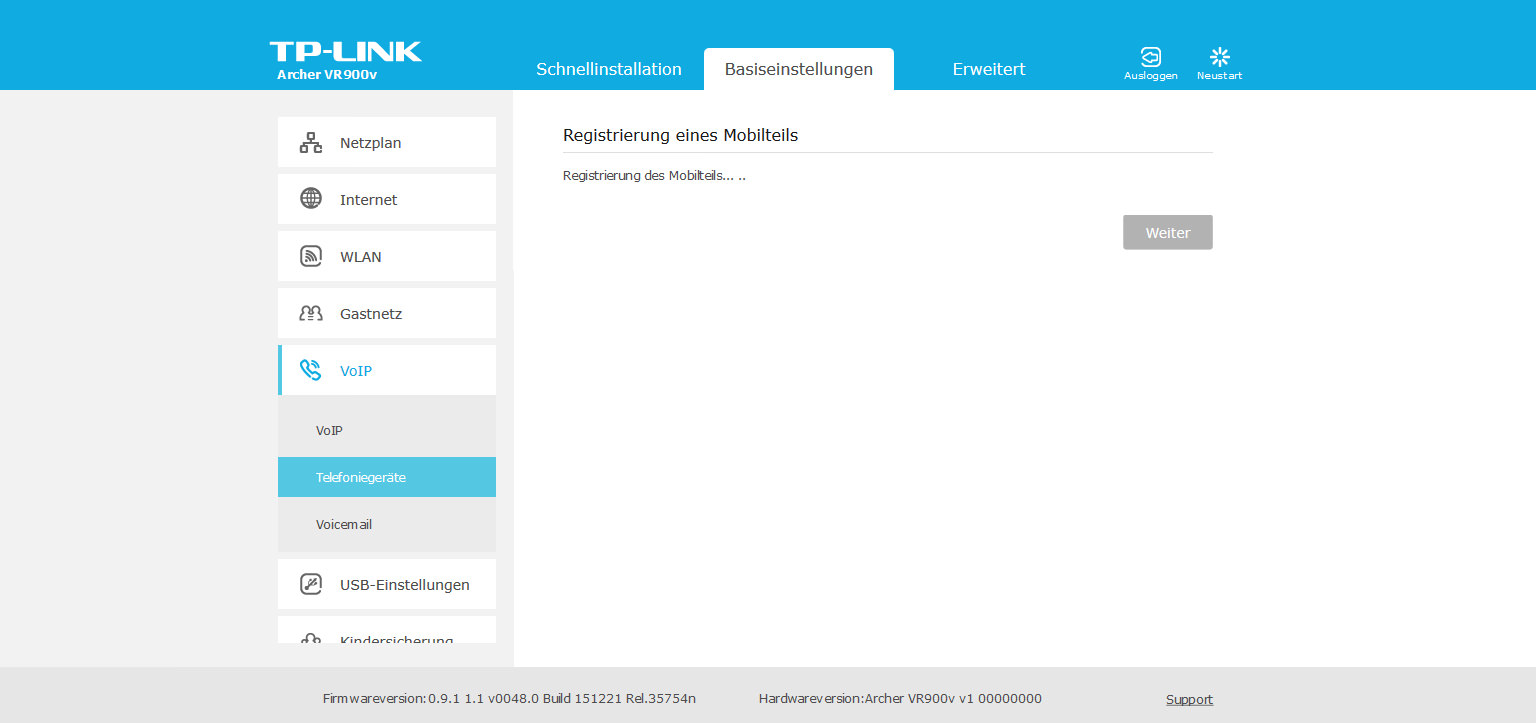 Source: www.smarthelpers.de
TP-Link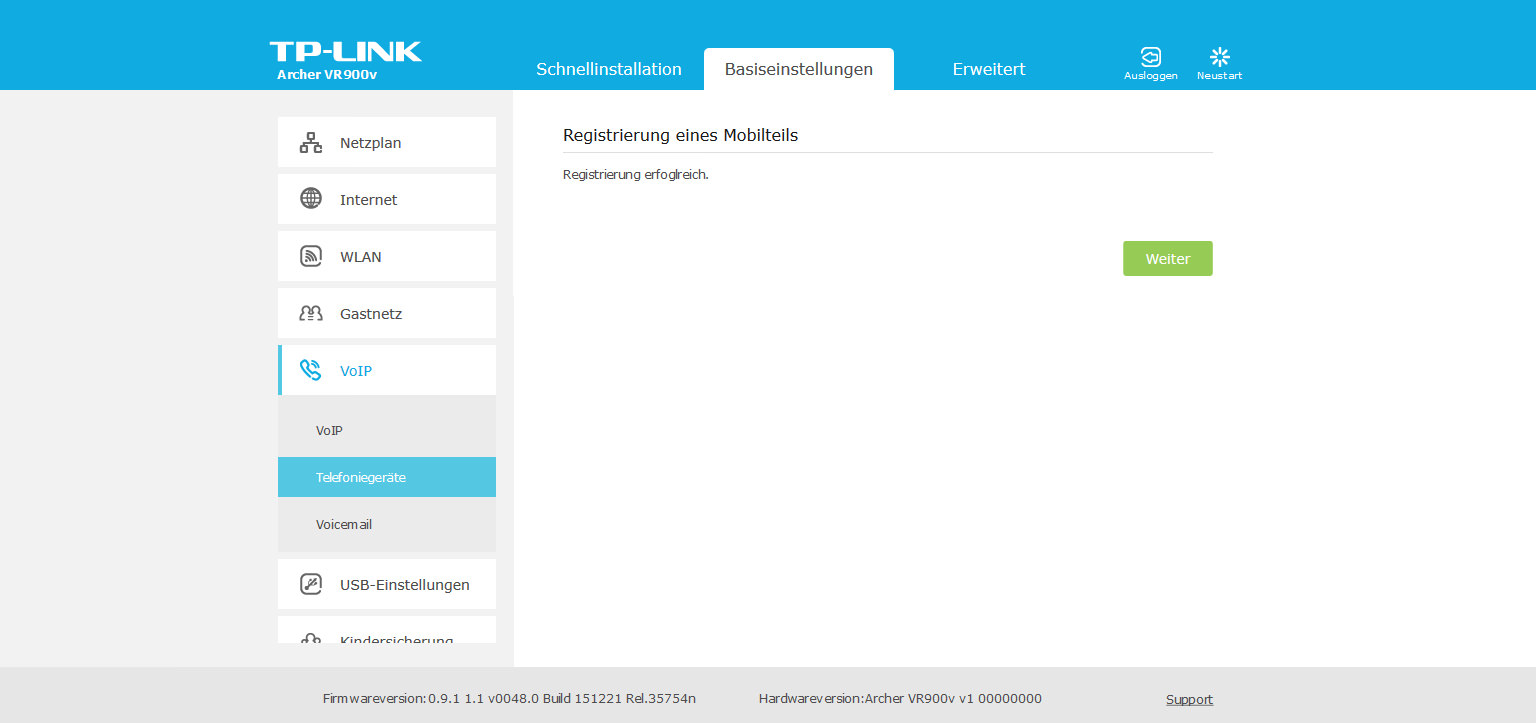 Source: www.smarthelpers.de
TP-Link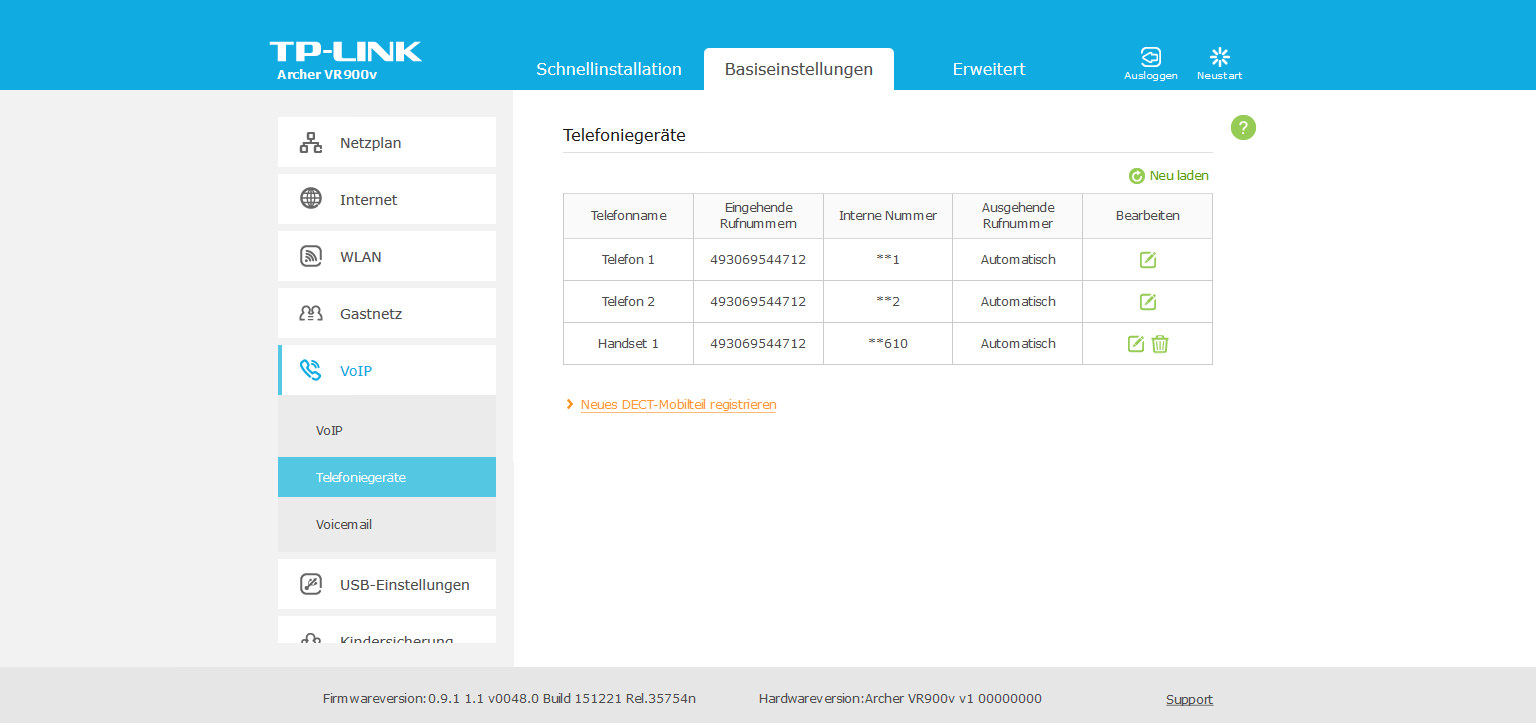 Source: www.smarthelpers.de
TP-Link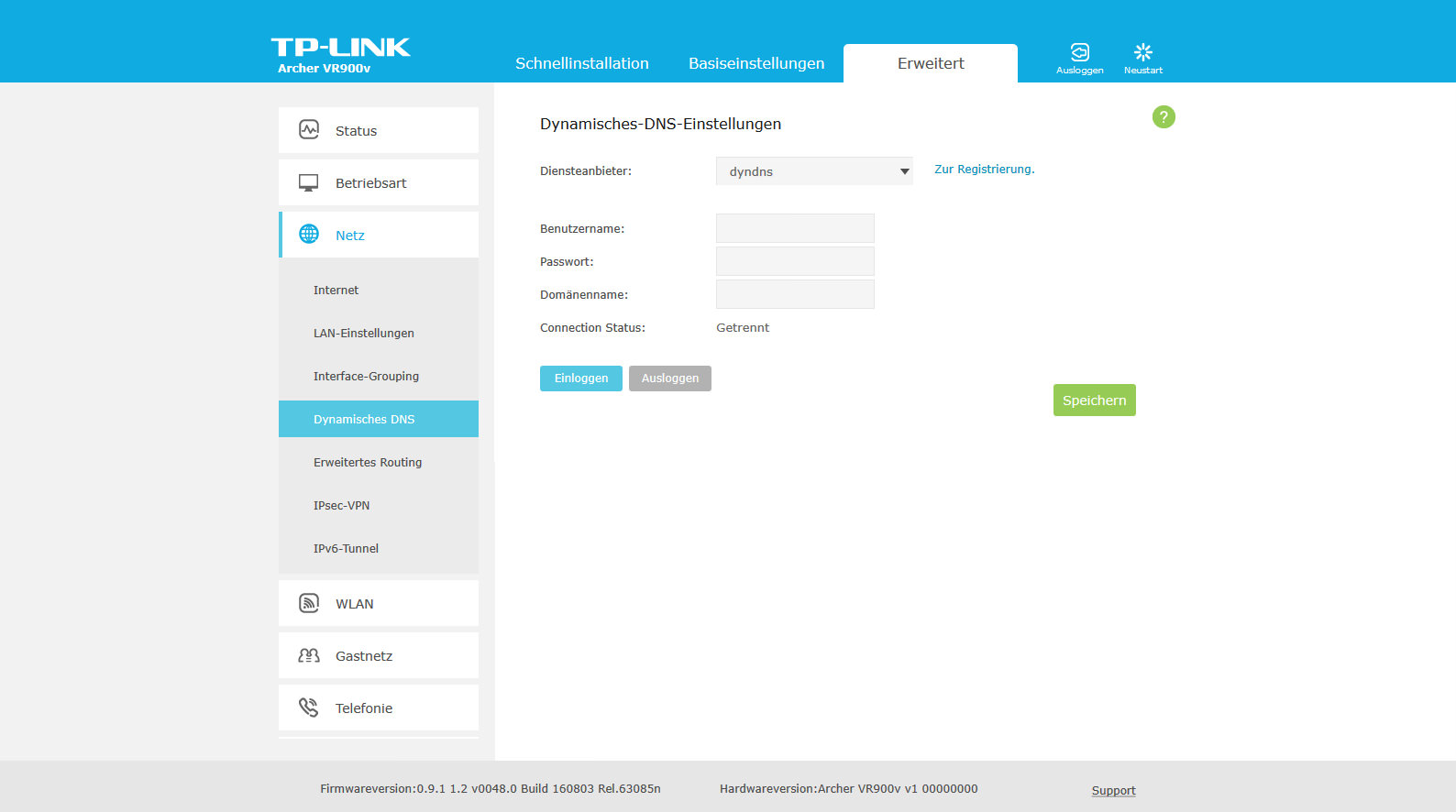 Source: www.smarthelpers.de
TP-Link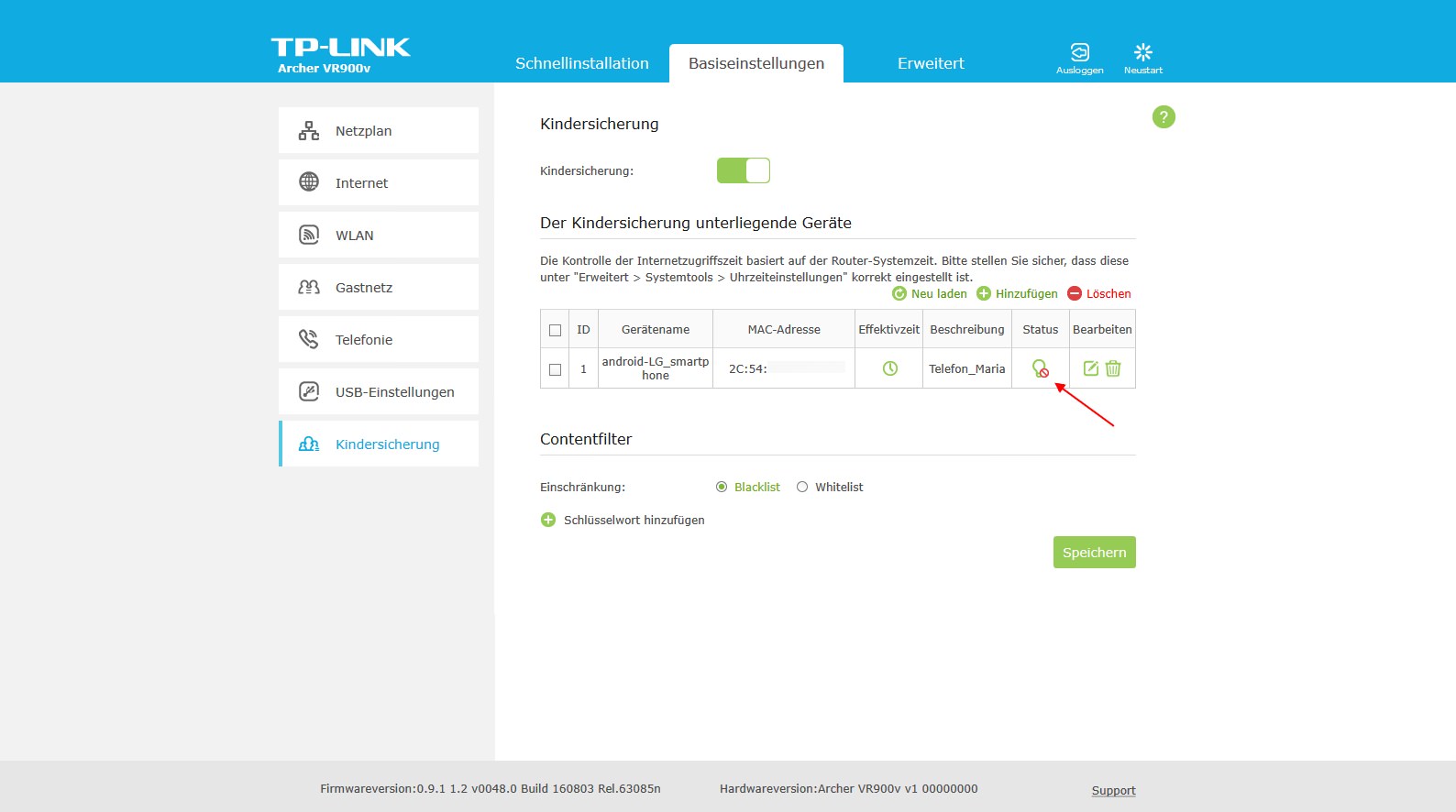 Source: www.smarthelpers.de
TP-Link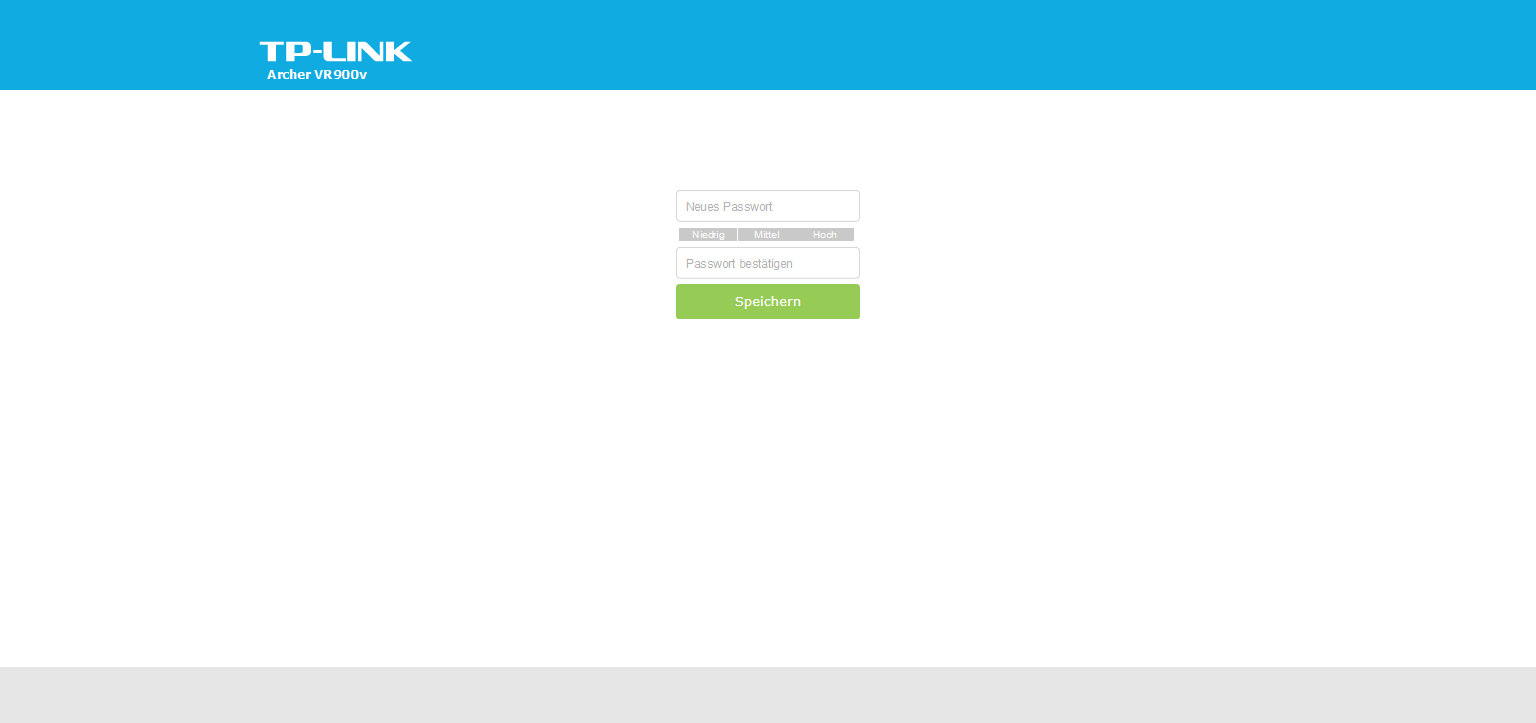 Source: www.smarthelpers.de