But above all, what is this technology?
A premise: I am writing this article because in the technology sector there is so much confusion because of the many information found online, but also for little ones veritiere- -o deceptive marketing initiatives that are given to us by the telephone operators who exploit the guidelines specified by the International Telecommunication.
But let's order.
What's with the number 4 and the letter G? Simple: it relates to a Fourth Generation, or Fourth Generation technology standard.
In the course of a few years, in fact, there has been an evolution in terms of speed and quality of the band. Who remembers the GSM or GPRS? Well, that was the so-called 2G connection, ie, the second generation of standards. Then, the fast technological growth has made it possible to strengthen and improve the performance of mobile broadband and thus to evolve a simple phone to a smartphone. First, in fact, there was talk on the phone or at the SMS you send. Then it was the turn of the photographs and then the movies: it is precisely for this reason that it was necessary to improve the quality of the line, thus giving rise to the standards of the Third Generation or 3G which is the current network already used for some time by smartphone .
Now, always with the intention of improving the network sharing of content on their devices, it has been structured in the transmission 4G which allows, inter alia, to see streaming movie, to play in high quality and to have an immediate interaction with the Internet.
Here is the list of the kinds of standards and of the relative speed:
2G 14.4 Kbps
2.5G 384 Kbps
3G 14.4 Mbps
LTE 115 Mbps
4G 1 Gbps
Let 's see more detail of the 4G technology.
First, it is fair to say that to have a 4G connection is no need for two tools: a device that supports 4G line and the infrastructure provided by the telephone. All, or almost all, the Italian telephone companies advertise their 4G network, but in Italy-as indeed in many European and extraeuropei- countries, the date of publication of this article, the infrastructure is not yet able to fully support the 4G standard so you have created an intermediate standard that is called LTE, which arrives up to 115 Mbps (compared to the speed of 1 Gbps provided by the 4G standard) to which the International Telecommunications Union has enabled telcos to assign the name of 4G. LTE is definitely faster than standard 3G but much slower line 4G.
Tutorial to Choose 3G Or 4G Perfect Outside Antenna
With the use of Routers or Modem based on 4G or 3G sometimes it is necessary to try to get a better signal, so if our model of Router or Modem connection for an external antenna, we can install an antenna 4 G / 3 G external. In this way you can improve the quality of the signal 3 g or 4 g you'll get in your modem / router for home.
In this document we will provide the information needed to choose the 3 g antenna better suited to our installation. From this link you can see 4 G antennas models we have available.
Choose 3G or 4G proper antenna
3G antennas use the band 1900 / 2100, so it is advisable to use an antenna designed for this band, although with antenna 4G, WiFi or GSM can slightly improve outcomes is not recommended. From this link you can see the models available in 3 G antennas
If instead you want to use 4 G or LTE operators often use the band 1800, 2600 or 800 Mhz band, although we should not worry too much, since the 4 G antennas, are supported in all these models of bands.
As in Wi-Fi technology, 3 G and 4 G antennas they can differentiate between:
omni directional: antenna does not capture much distance, but if the signal in any direction. This type of antenna is recommended when we don't know the source where the signal is coming from, or just want to install the antenna in an area where receive slightly better signal 3 g. can be used along with a laptop computer and move them so improve signal captures our modem 3g with a higher gain antenna.
directional: this type of antennas, they point to the origin of the signal, allows greater range than the omni-directional antennas and concentrated all its scope in the area in which they are running. Its most common use is to install it in a remote area where there are no good 3G coverage and point it at a significant better 3G coverage area.
Differences between 3G, HSDPA, LTE and 4G
The 3G was created as a need from the GSM system which only it is possible to make voice calls. Using 3G, it is possible to send and receive data up to a speed of 2mbps. Using 3G we can navigate on our mobile phone, watch videos on the Internet with a minimal but acceptable speed.
Other variants of the 3G are known as HSDPA, 3, 5 G, 3 G + which is the same via connection 3G but high speed reaching speeds up to 7, 2Mpbs
Depending on the operator you used bands 3 G different about 1900 or 2100 Mhz.
The evolution of 3G, in the first place was LTE and was created specifically to provide a high-speed data to mobile devices. Using LTE can reach speeds of up to 170 or 300mbps
The 4G Protocol is superior in speed of LTE, allowing connection of up to 1Gbps. This Protocol if it is comparable in speed with the improved version of so-called LTE LTE advanced.
For this reason before buying an antenna for 3 G or HSDPA,… either 4 G, LTE,… You must take into account connection type to get to your Router to use the appropriate antenna.
Differences between 4G and LTE
Although some operators advertise it in the same way you can verify LTE is a less than 4G technology, and should be compared in any case 4G LTE-Advanced
LTE: hata 170-300mbps speed
4 G speeds up to 1Gbps
LTE advanced speed up to 1 Gb
User-level must take into account the antennae 4 G or LTE are the same models, so you should not change the antenna if you get 4G, LTE, or receive the signal in different bands. 4G antennas you can see in detail how they work in several bands and are compatible with both systems for the reception.
4G, LTE antennas Mimo
The MIMO technology in the design of antennas allows greater speed and transfer of data in transmission, allowing multiple connections and incoming communication.
Communication is done in bandwidth of 5 Mhz, sending two separate signals in bands of between 10 and 15 Mhz to achieve greater speed.
Unlike antennas MIMO
MIMO technology focuses above all on 4G and LTE, using for connection 2 antenna connections, either in the modem / Router 4 G
Dual antennas Routers 4G connection
Operators and bands 4G Spain
You have seen in the previous point should not worry too much if we receive 4 G or LTE, since the antenna must use the same 4 G antenna.
The main operators in Spain comprises the technology market 4G are as follows:
Movistar
Vodafone-Ono
Yoigo
Orange
Operating in the band 800 Mhz (from April 2015), 1500 MHz (coming soon), 1800 MHz and 2600 Mhz. Although you should not worry about this dance bands, already that antennas 4 G allow to work in all of them. In this way a single 4G antenna can receive signal in the same way in all the bands without the need for any modifications.
You can read the latest information in wikipedia
Connectors for 3G and 4G antennas
Due to the wide variety of manufacturers have a wide catalog of connectors that are compatible
TNC : connector used primarily in manufacturer WAVELENGTH Router
SSMB: used in some Routers such as the Cisco 880 G
SMA: is one of the most common models in router 3 G / 4 G. Some compatible models are: Huawei B970 B200 B683 B932 B933 B260a E961 B260 B693 B593 B970B, B315, B593S-22, B593U-12, in the manufacturer ZTE: MF283, MF28D, MF93, MF93d, and D-Link DWA-921, 923-DWR
CRC9 : this connector can be found in models of modem 3 g HUAWEI USB E156 E156G E160 E160E E160G E161 E169 E122 E176G K3520 E1762 E1820 UMG181 UMG1691
HUAWEI PCMCIA card: E600 E612 E613 E620 E621 E630 E660A E660, HUAWEI Express Card: EC321 E881E
TS9 : mainly used in models Sierra Wireless Compass 597, 885, 889…
MC-CARD: can be found in models such as mainly of GlobeTrotter, Globe Trotter, range manufacturer OPTION Globesurfer
Cable pigtail N-FME for 3G or 4G antennas
In the case of technology 3 G will normally have only 1 cable goes from the outside antenna to your modem or Router 3 g. you must join with a cable or pigtail outdoor antenna to the output of your modem or Router 3 G connection.
4 g you'll notice your Router or modem 4 g has 2 antenna connections, by which the same forms you must connect both connections of your antenna to the modem / Router 4 G.
Once we have connected our modem / router 4G / 3G with the appropriate connector can:
Or connect it directly to our antenna if the antenna has the FME connector
Or connect it using a longer cord to the 3G – 4G antenna and the other end to the small pigtail FME we connect to our modem-router.
Length of cable to use for our 3G or 4G antenna
Let's consider 2 factors to choose the length of the cable:
The cable signal loss. It is a coaxial cable, usually used H155PE, that has a loss of signal from 0, 48db x meter. Almost 5Dbi cable is in a length of 10 meters may have a loss of signal only. For example in an antenna 15-17Dbi we will lose nearly a third of the results with this cable. Why must take this factor into account and try to not use one length greater than 10, 15 meters in the worst of cases, being the recommended lengths between 3-7 meters
Vision with the point we want to connect: If we use a directional antenna we should point out to an area with significant better coverage with direct vision. We can consider several examples:

We will not get good results. If we live in an area as in a valley between mountains, between tall buildings, or in general if we do not view a significant better coverage area,
In a remote area and have vision with industrial parks, urban areas and in general with a better coverage. In this case we must Orient signal to this area.
If we live in a town, we should point out to open areas such as parks, long streets, to thus find better coverage than we have in this area.
Comments on the orientation of the antenna
Is not obligatory to have direct view with antenna broadcasts the signal, or point to it directly. It is advisable to point to areas covering this antenna, i.e. to areas where there are significant better coverage.
To decide to that area point must verify coverage exists in the area aim. This can be as easy as situate ourselves with our mobile phone in the area we aim the antenna and verify the quality of 3 G – 4 G connection exists
Taking into account these factors to try to find a location for our outdoor antenna in which:
We have direct vision a significant better coverage area
The length of the cable from the external antenna to our modem or router 3g / 4g is not excessive
As I have to direct my 3 G or 4 G antenna
As you Indian at the previous point you must orient the antenna pointing to a significant better coverage area. You can go with your phone in a zone, whether it is for example a remote locality, where you have direct vision and know that there is a significant coverage.
3G and 4G radio antennas are often in rural settings installed in mountains, polygons industrial and urban centers in high-rise buildings. They thus give coverage to the area in which they are oriented.
It is not necessary to have direct vision with the antenna, but if a better coverage area.
If it's help you can find antennas stations on the map location antennas 3 G and 4 G to try to guide your receiving antenna area covers this antenna.
To reach has a 3 G or 4 G antenna
To choose the appropriate antenna, it must take into account the approximate extent has each antenna.
These expressed dimensions are approximate and it depends mainly on:
External factors such as high voltage lines,… they can do interference
Have direct view with the best coverage area
Each band has a different scope. Lower band value is more far-reaching. An antenna in 800 will have longer range than in 2600 mhz.
Omni-directional antennas 3G 10-12dbi: this type of antenna is not powerful. It can be installed in urban areas or along with modem 3g – 4g and laptops when we only want to slightly expand the scope of our 3 g – 4 g modem antenna. This fine wire has great loss of signal. It is recommended this cable will help us position the antenna in a place where it can receive significantly better coverage. In any case this kind of antenna is not more than 5-10 meters
3 G 15-17dBi antenna: are recommended to make links to areas with direct view between 200 meters up to 2 – 3 Km maximum.
Antenna 3 G 18.5Dbi: is a term between models 17dbi and 20.5dbi. They are used for middle distances between a minimum of 1 Km up to a maximum of 5-6 Km.
Antenna 3G 20.5dBi: In open places we have indicated some customers have achieved distances up to 10 – 12Km. What use is recommended for long distances between a minimum of 2Km to 10km.
From this link you can see a video about the different models of panel 3 G antennas and connections.
3G or 4G antenna to buy
I hope you has been of help this document to select that you model antenna buy. Or at least to clarify some doubts of its operation.
On the Internet you can find many document of how to build an antenna 3 g or 4 g home. In our opinion is that the economic price that have not it is worth the time needed to build this antenna.
If you interested in any of our antennas 3 g models. You can visit this link. You can find a list with some combinations of antennas, connectors, and pigtail.
If instead you need a 4 G antenna or LTE you can visit this link where you will see updated 4 g antennas we have available.
Models of antennas 4G recommended for long distances
To remote distances can recommend models 4 G 46dbi antenna and antenna 4 G 48dbi.
These models as well as improving the signal if you can orient them towards a better coverage area will make you have a more stable signal.
The range of the 4 G-LTE signal will depend mainly on two factors:
Used band. The LTE800 band will have greater power of penetration and scope than if our operator 4G transmits in the band LTE2600.
Obstacles in the path of the antenna. As with WiFi or 3G, signal or may not have direct view with an area of better signal 4G is the main factor must take into account.

In cities with obstacles, only you can make connections with areas to which you direct view.
In field open, can be achieved easily away from up to 15-20 km distances connections
4g 46dbi mimo antenna
4g 48dbi mimo antenna
Do not hesitate to contact us through this blog, if you need some special connector or some combination
4G Yagi antennas 46dbi Mimo
Yagi antennas are very directional, as in WiFi, you can orient a yagi antenna to a better coverage area to connect you as if you were in this area. You can easily get long distances with direct vision up to 10-15 km with this antenna model.
This 4g antenna model is available in two versions 4 g black yagi antenna and antenna yagi 4 g white.
They include a cable of about 50 centimeters with the inverted female SMA connector. The cable although it may vary as occurs with antennas WiFi usually LMR200 or H155PE. This coaxial cable has a low signal loss not exceeding 0.50 db per meter used.
4g antenna kit includes everything you need to mount the antenna in outside pointing to the coverage area.
Get the two cables of each antenna 4G on the included sheet metal.
You must match the screws of each 4 G antenna bases with the hole in the bracket. As you put the antenna in a horizontal or vertical position you modificarás the antenna polarization. We recommend using horizontal polarization.
Once set the antenna with the screws in the Middle can use included support of the mast to attach the antenna.
The end result is as it appears in the following images mounted on an antenna mast.
With the antenna mount, you can adjust both the horizontal and the vertical inclination angle.
The antenna includes inverted female SMA connector. You will need the extension cord appropriate measurement that works best to connect to your Router 4 G.
4G Panel antenna 46dbi
Antenna panel 4 G 46dbi model comes with a built-in cable 10 meters, ending at the FME connector. Thus signal losses are minimized by using another different cable, although against you it just that you have to use the measure of 10 meters.
It has a similar performance to yagi 4 G models. Similarly is directional antenna that you can reach distances away with direct view of up to 10-15 km. single you must orient the antenna to areas where you know there is better coverage to connect as if the Router or modem 4 g were in this area.
DETAILS 4G 46DBI ANTENNA
The content of the product is a 4G antenna of panel with the two built-in cables from 10 meters in the FME connector and the antenna mast anchor.
In the tested version the included cable is low loss being LMR200 model
The antenna ends in two connections called FME to which you can adapt a SMA, CRC9, MCCARD, converter… According to the model of Router / modem to which you want to connect 4 G antenna.
It is important to verify that connector using your Router to use the appropriate adapter. In the following image you can see with more detail the connectors you need. The male FME connector at the left and female part which is included in the antenna on the right side.
You will need two adapters to connect both terminals FME antenna 4 G to your modem or Router. You can see how the connection with a FME to SMA with Center PIN connector would be.
The antenna has a very modern design and innovative still available in black color.
The two wires used for the Router / Modem are completely watertight and sealed at the bottom of the panel.
In the back you can see how it is mast anchor system.
With the included bracket you can mount the antenna by adjusting the horizontal position and vertical tilt angle.
The result of the installation is as shown on the picture.
Panel 4g antenna Mimo 44dbi
With less gain than the 46dbi and 48dbi models, but also a smaller size you have available the model 4 g 44dbi panel antenna mimo.
It has in addition to one smaller size a thinner thickness that you used to install almost anywhere.
Includes support for antenna mast with which you can leave the antenna set up in a high place and pointing to sites of best 4 g coverage.
It is currently available in black and with a cable of 50 cm finished in the inverted female SMA connector.
Although this is a short cord is good quality using LMR200 to avoid signal loss.
In the back you have support for antenna mast to fix the antenna.
You can check has 4 positions of which you only use 2. This is due to the fact that you can install the antenna both in horizontal polarization as vertical.
With the included bracket you can fix the antenna to the antenna mast or other media in a stable way.
Remember in addition to 50 cm cable will need a minimum cable up to 4 G / modem Router 3 g where to connect the antenna. Do not hesitate to ask us if you need to indicate the cable required for your Router.
Gallery
What does 4G stand for?
Source: www.abbreviations.com
What Does The 'G' Stand For With 4G Phones?
Source: lite987.com
What Does G Stand For in 4G?
Source: www.deadzones.com
3G, 4G, LTE – What does it all mean?!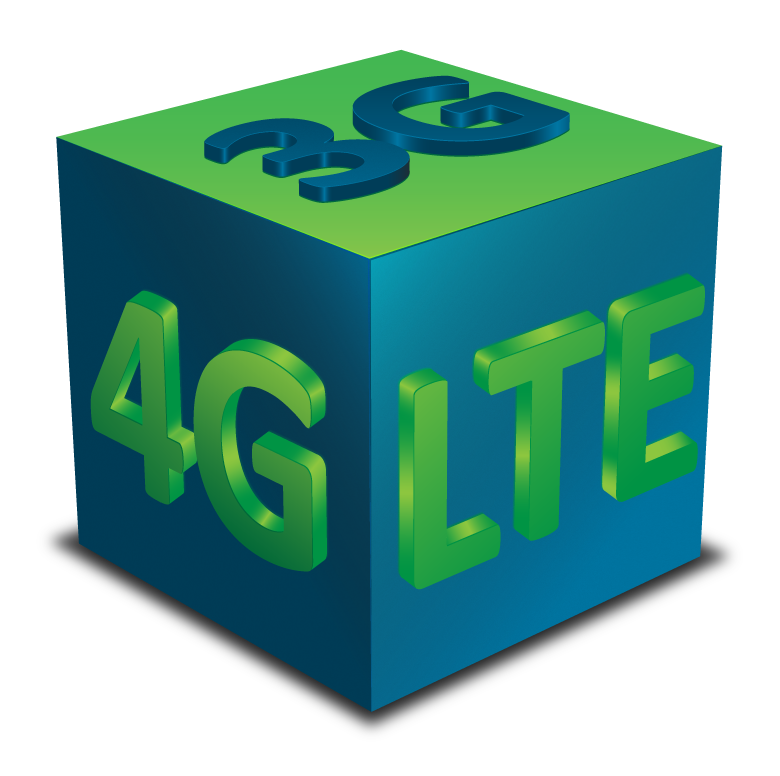 Source: eventwifipro.com
What Does 4G Stand For at TheDogLogs
Source: www.thedoglogs.com
PPT – Network and WiFi PowerPoint Presentation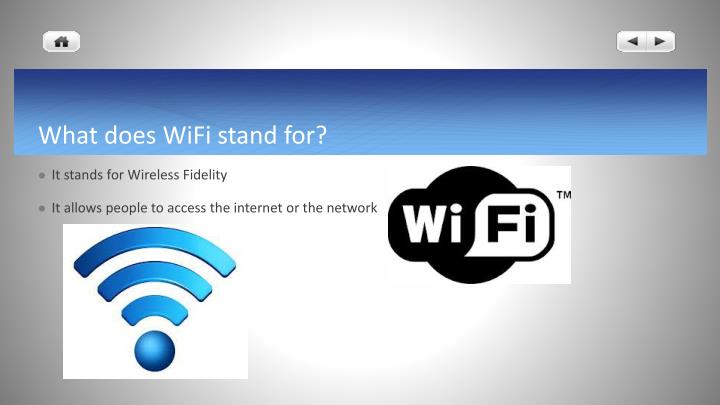 Source: www.slideserve.com
5g Mobile Technology
Source: www.slideshare.net
Ever Wondered What 1G, 2G, 3G, 4G And 5G Actually Mean …
Source: wonderfulengineering.com
Magnetic Flip PU Leather Wallet Case Cover Stand For LG …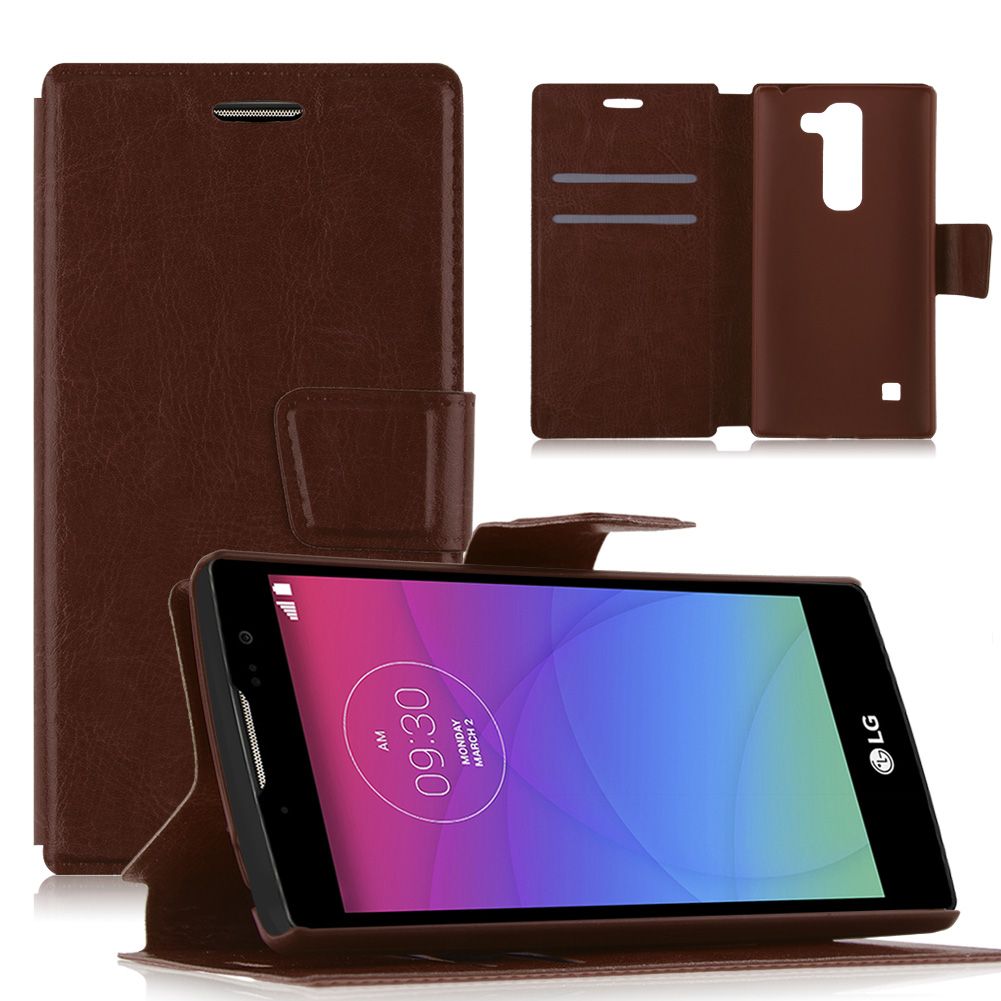 Source: www.ebay.com
Fintie Slim Lightweight Shell Case Cover Stand for Verizon …
Source: www.ebay.com
What does 4G LTE stand for?
Source: www.abbreviations.com
Magnetic Flip PU Leather Wallet Case Cover Stand For LG …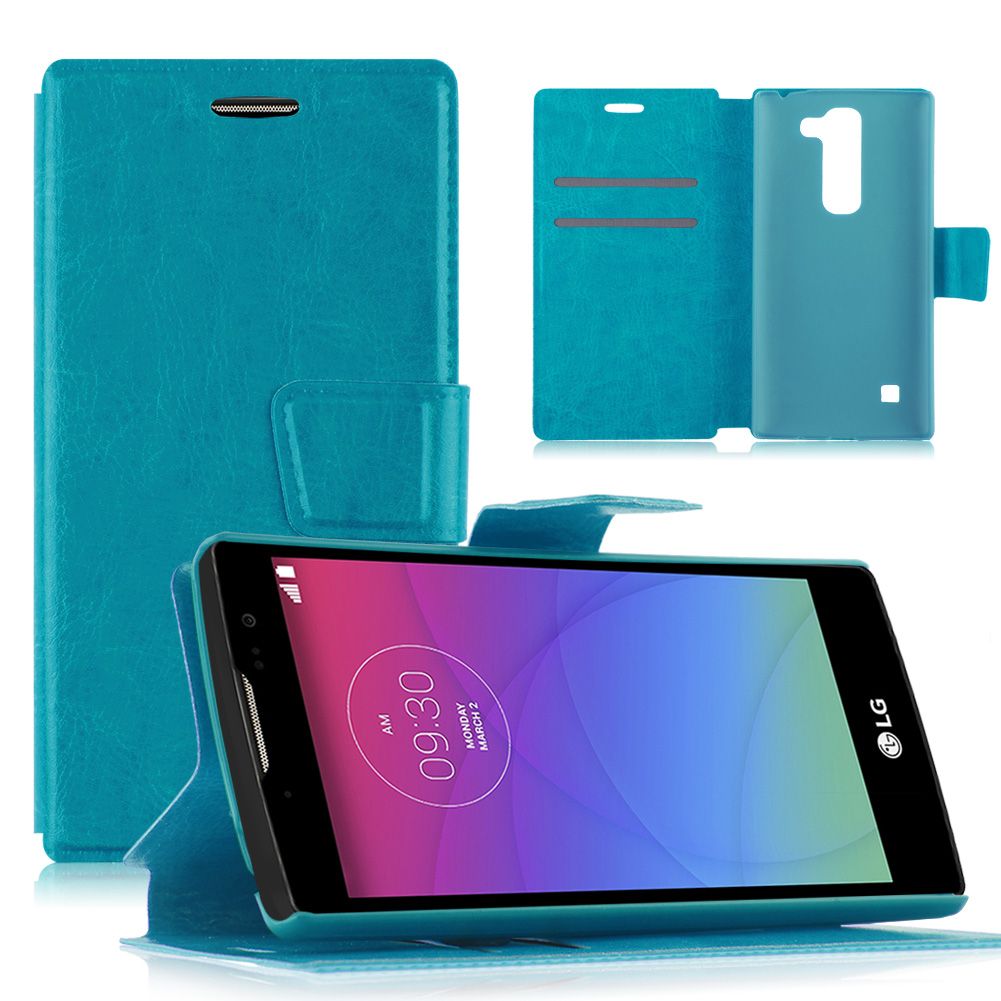 Source: www.ebay.com
Why does 3G mobile cellular signal use more power than 2G …
Source: www.quora.com
China Stand for iPhone 4S/4G/iPod
Source: www.made-in-china.com
4G: What does this really mean?
Source: www.slashgear.com
For LG G3 4G LTE D855 Preimum Wallet Pouch Cover Case PU …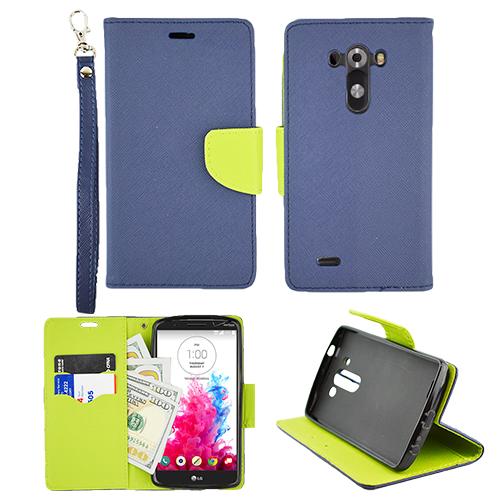 Source: www.ebay.com
Magnetic Flip PU Leather Wallet Case Cover Stand For LG …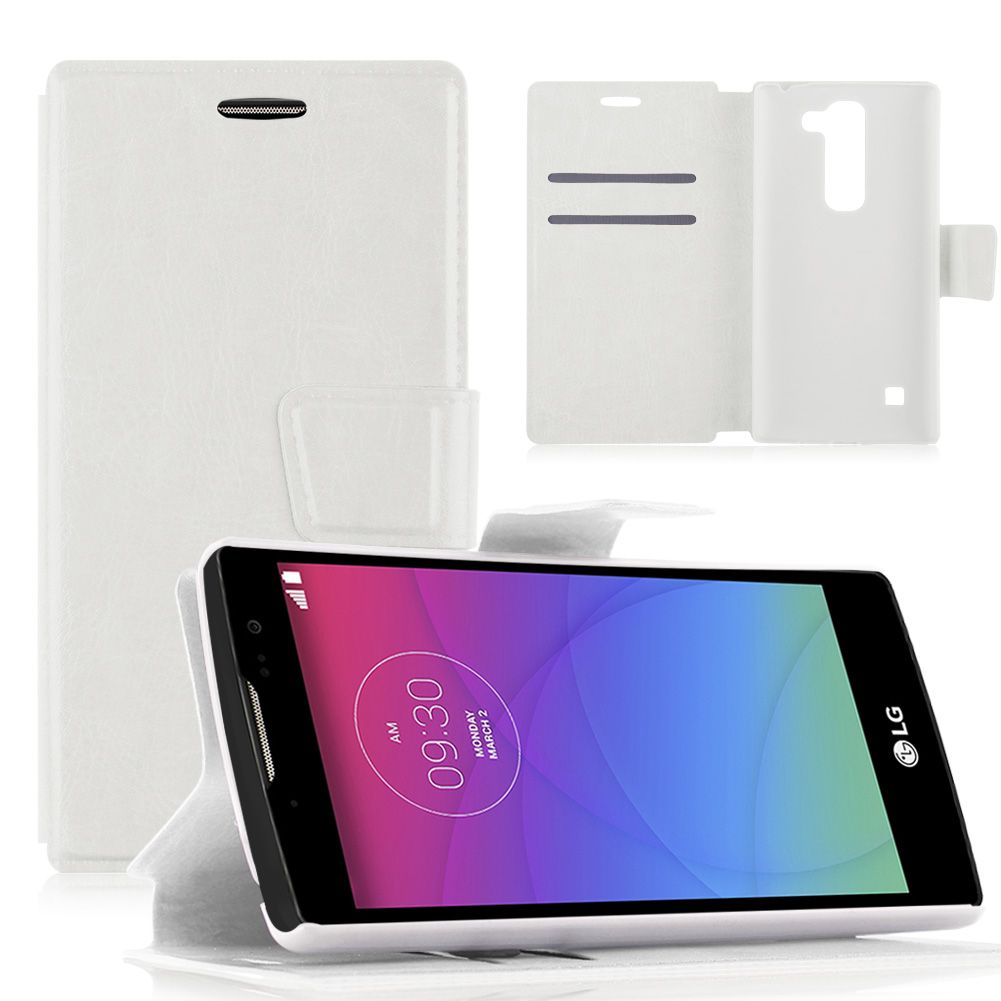 Source: www.ebay.com
Magnetic Flip PU Leather Wallet Case Cover Stand For LG …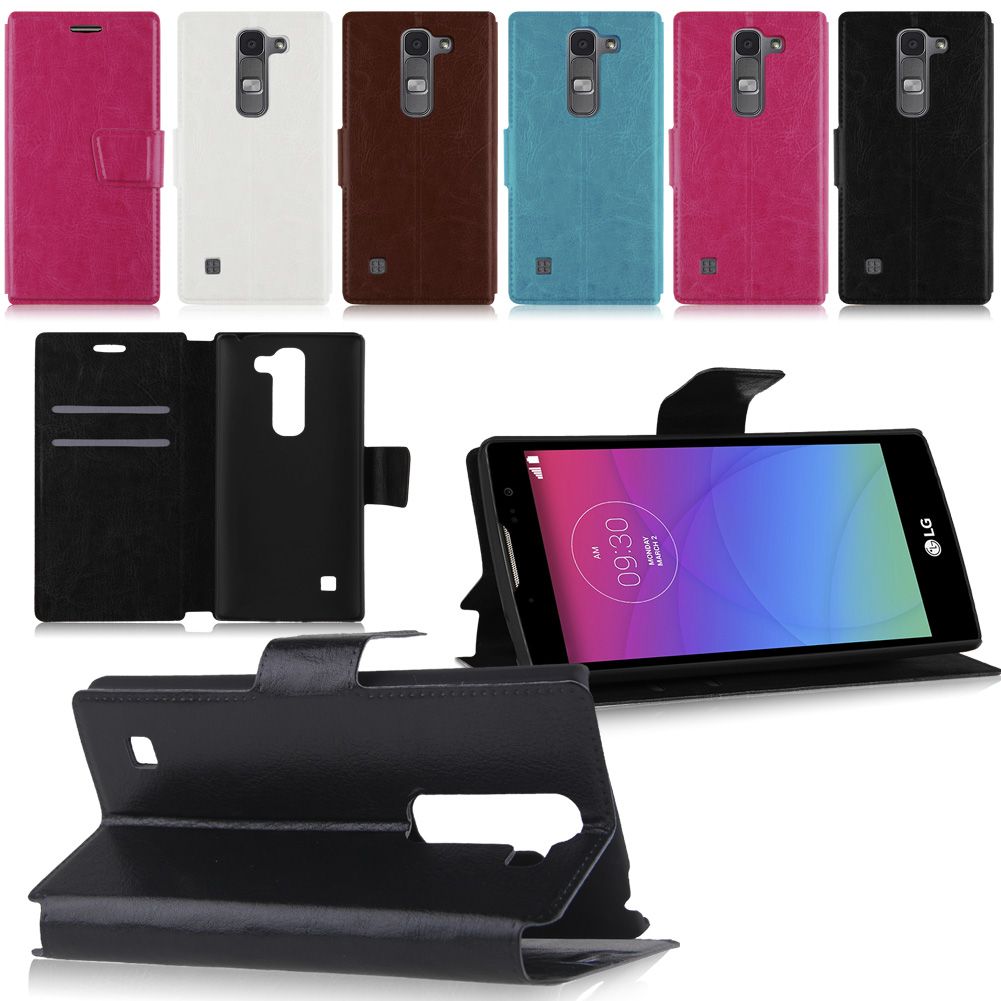 Source: www.ebay.co.uk
For Sprint Slate 8 Inch (AQT80) 4G LTE Tablet Folio Stand …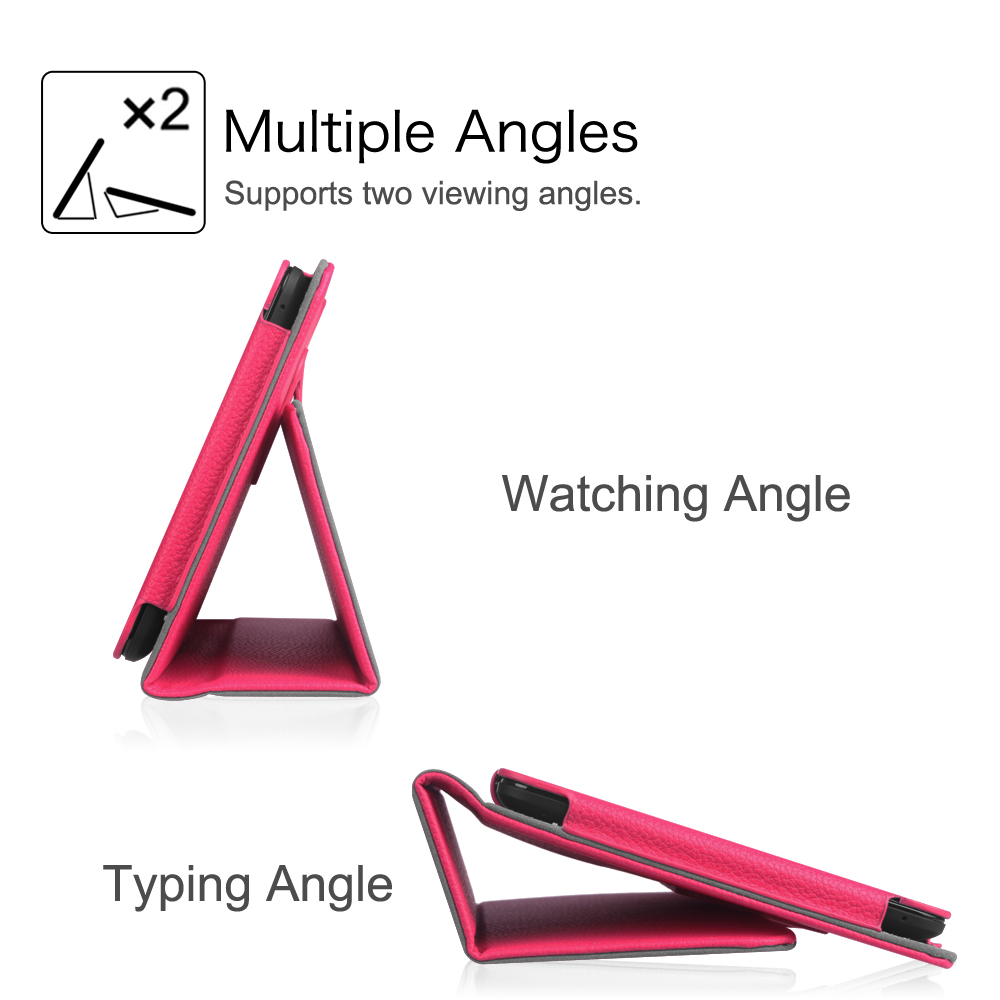 Source: www.ebay.com
Buyincoins Clear Acrylic Mount Holder Display Stand for …
Source: www.pinterest.com