Welcome back!
We got to the penultimate round (we save the date for any conclusions) that seeks to highlight what may be the benefits and drawbacks of switching to Windows Phone, seen through the eyes of an Android user of long standing. Please note once again: this is not intended to be a review, neither the operating system nor the device supplied. The idea is to inform any uncertain what causes migration.
Alternatively, the super-condensed summary after three weeks of use is that:
Abandon Google servicesafter many years of use is anything but easy, and the difficulties grow in direct proportion to how much you use them;
Thequantity and quality of apps, both official and third-party, is generally inferiorto what you find on Android (and also Microsoft Office doesn't excite me that much for my continued use but very simple-Word text);
Theoperating system itself is a pleasure to use, smooth and responsive in all circumstances (with some limitations in the management of multitasking with my Lumia 640 XL);
The device I really like.Good execution, great autonomy, good materials (Yes, even the plastic can be great if used as it should);
Photographic and GPS navigation apps work fine even when connectivity is scarce (holiday abroad without Internet);
As for apps, the selection of games is low in new hits, but there are still titles to suit all tastes;
Windows Phone is less customizable than Android, but the Start screen, with its tile by three dimensions, allows you to create layouts that really fit for anyone, and there are also some apps on the Store that allow some slight modding;
User experience of the Store (the app discovery if we want) is more Spartan and uncomfortable that on Android, both at the feature level and suggestions;
The current alternative browser, even, are not that great. They have a decent speed, but some problem too in the rendering of pages.
You complete formalities, along with the week four!
Week 4. Windows Mobile 10
Insider Insider or not, that is the question
Decide whether to include or not the new chapter of Windows for smartphones in this column has divided sharply users. On the one hand there are those who say that Windows Mobile 10 has not yet been officially introduced, and thus does not reflect the current market situation;on the other there are those who argue that it is the most important step ahead of Microsoft in the mobile space always, and cannot be ignored. Both positions are perfectly comprehensible and sustainable, but I decided to include it for two reasons: curiosity from technology enthusiast and the desire to understand, though only in broad terms, what the future of the ecosystem.
The installation process of W10M is relatively simple and straightforward: simply download, install and launch Windows Insider, and follow the instructions on the screen. A dose more than reasonable warning messages indicate to us that it is unstable, with serious potential bug software and absolutely not recommended on the primary watch phone. I used too Lumia as primary phone without any major hitches, but if it were something it was crystal clear from the first moment that would have been my fault. Complaining and recrimination. As it should be, on the other hand.
Evaluate the quality of an unfinished product overall is very tricky, because anything you say you can always respond with a "Yes, but it is an unfinished product". And it even comes close. Despite this some important things worth noting, and that can really change the opinions, expectations and perspectives of the entire ecosystem.
OS
Some of the main changes that Microsoft announced for Windows Mobile 10 are not immediately visible. Take for example the Android app conversion tool and the Universal App: are terms and concepts that will remain completely unknown to regular users, but it will reap the rewards in a few time (hopefully). Feature as Continuum are also unique and advanced, but it does not mean that there are no significant innovations even in the immediate future.Indeed.
The first thing I noticed is that the new Start screen grid for the tile is thicker. This causes a device with a display size of my Lumia 640 XL can really benefit from all that extra space. Is an option that you can enable and disable in the settings; I think being activated automatically to devices with large display, while for others it is optional. In this regard, it is highly convenient one hand mode, which is activated by pressing and holding Start, that "lowers" the interface so that all items (icons, commands, even pull down notifications) at the top are within reach of the thumb.
In General, however, is the whole system that is more mature, refined. We could say that Microsoft has sacrificed a small "zero point" in terms of simplicity in favor of a considerable improvement of versatility and consistency when manufacturing smart watch phones, reported by Tucsonsmartwatches.
For example: notifications, can be easily expanded, where necessary; the quick settings perform the operation you would expect, rather than defer just to its settings page; the app drawer has a slightly richer, with alphabetical letter separators more noticeable, a search box is always present, the section of the last recently installed apps (can be turned off, if desired).Also interesting is the ability to set full screen wallpaper, not "confined" in the tile. I think it is more original than the old system, but with the new one we see the background translucency in the app list screen, a touch more elegant. You can also adjust the transparency level of the tile.
Significant changes in the settings menu, finally organized into categories rather than the usual, lengthy and distracting list of WP 8.1. The categorization seems even more detailed and rational that on Android (again, it really depends on how manufacturers customize the system; I always refer to the "stock" version as Google thought). All this is complemented by the ubiquitous search box, always handy for quickly finding what we need (especially in the first moments).
Gallery
Gnomio
Source: windowsphone-news.blogspot.com
Windows 8 Watch Phone Is the Coolest Gadget Dick Tracy …
Source: www.concept-phones.com
Windows 8 Watch Phone Is the Coolest Gadget Dick Tracy …
Source: www.concept-phones.com
A Windows Phone Watch? New Kickstarter project looks good …
Source: www.windowscentral.com
Windows 7 Watch Phone
Source: www.spicytec.com
Windows 8 Watch Phone Is the Coolest Gadget Dick Tracy …
Source: www.concept-phones.com
HOT Watch announces support for Windows Phone, smartwatch …
Source: www.windowscentral.com
GooPhone Smart Watch
Source: android-france.fr
Editorial: What a Windows Smartwatch Needs + Another …
Source: geekongadgets.com
Hot SmartWatch SIM USB Smart Watch Windows Phone Montre …
Source: www.aliexpress.com
Vector Smartwatch has released a large update for its app …
Source: www.windowscentral.com
Quick look: Vector Smartwatch and the Lumia 950
Source: www.windowscentral.com
Gibt's aus Redmond bald eine neue Smartwatch?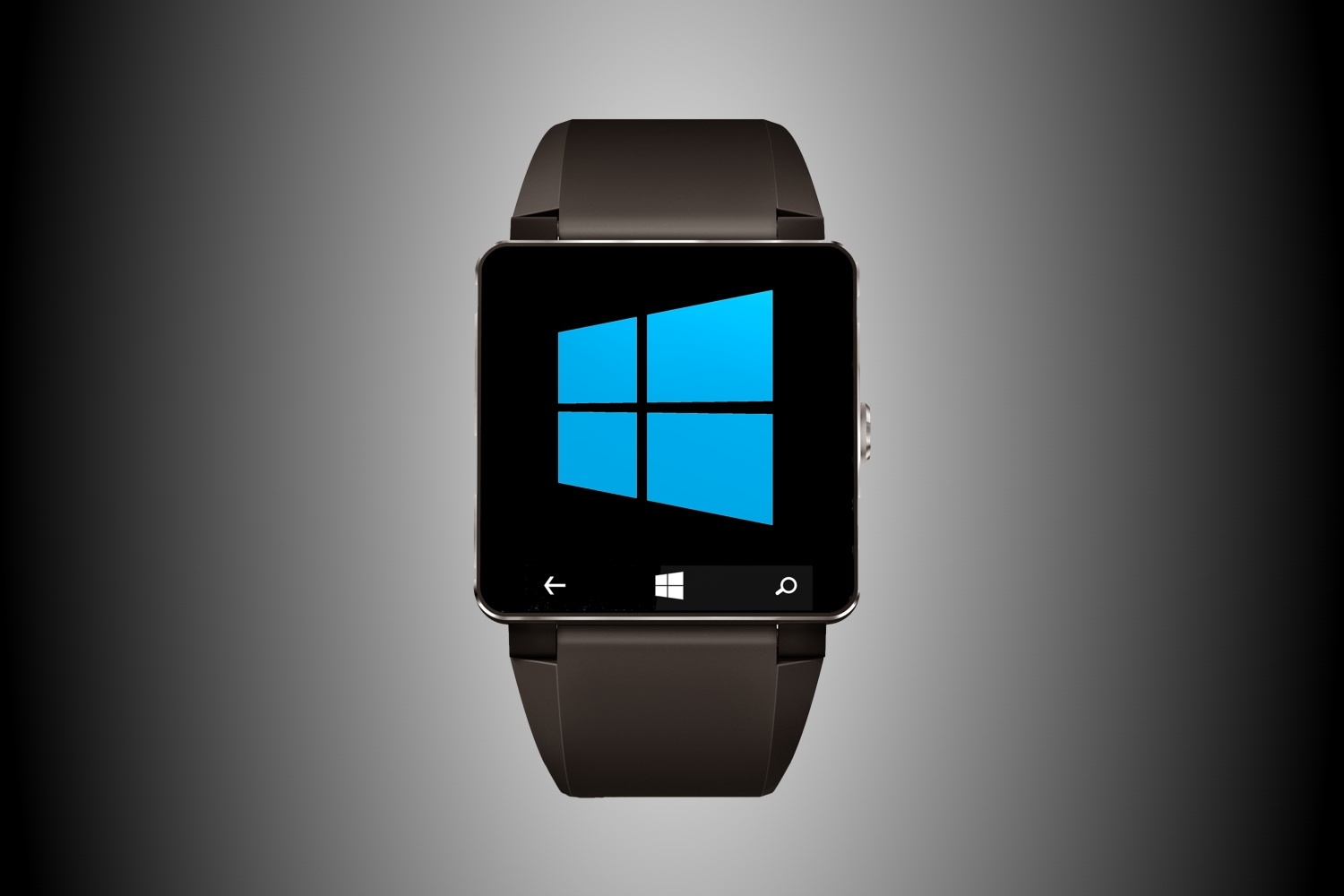 Source: windowsunited.de
Gnomio Smart Watch for Windows Phone
Source: bonjourlife.com
Microsoft Launches Band, Smartwatch Wannabe for Windows …
Source: news.softpedia.com
Goophone smartwatch runs Android 4.0, but looks like …
Source: gearburn.com
Windows-10-smartwatch-concept-1
Source: www.windowsphone-italia.com
Microsoft Watch Concept Focuses on Windows 10 Smartwatch …
Source: www.concept-phones.com
Microsoft demos smartwatch handwriting recognition
Source: www.codeview.net
For Windows Mobile Watch Phone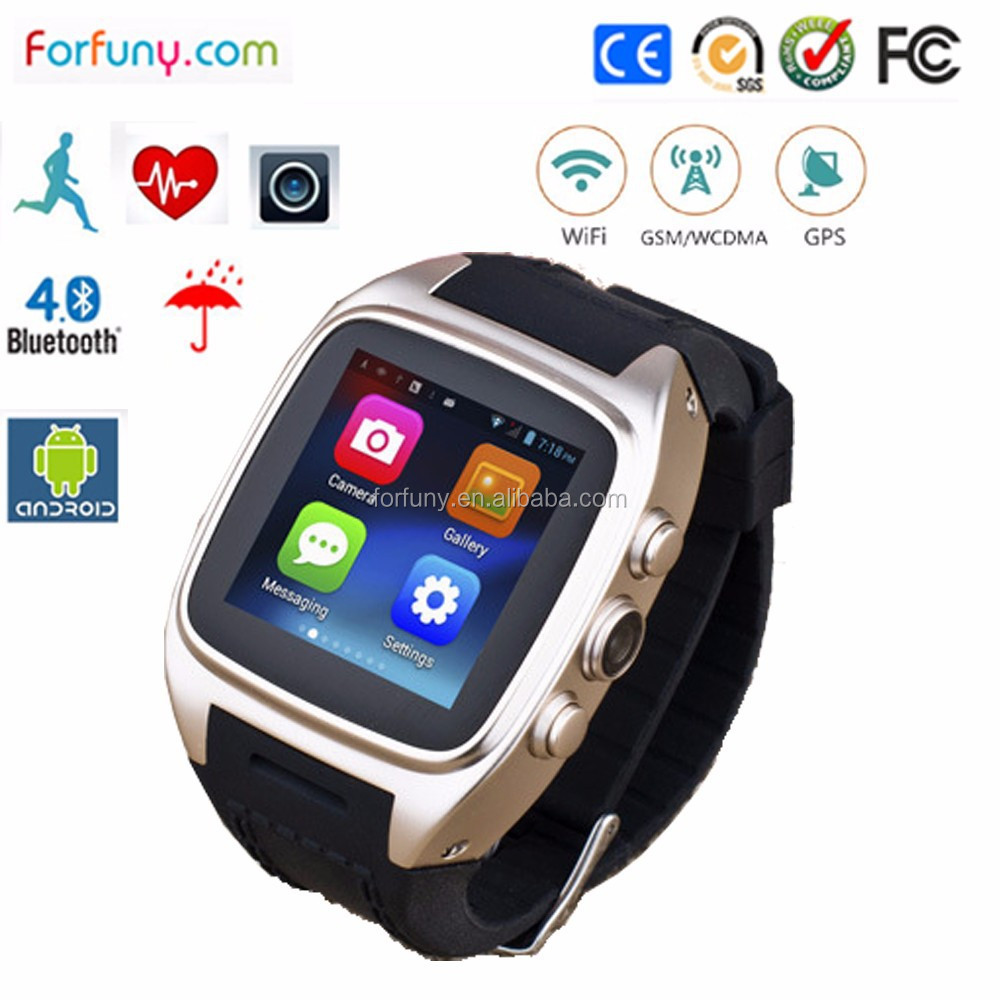 Source: alibaba.com